Life Insurance Myths: Debunked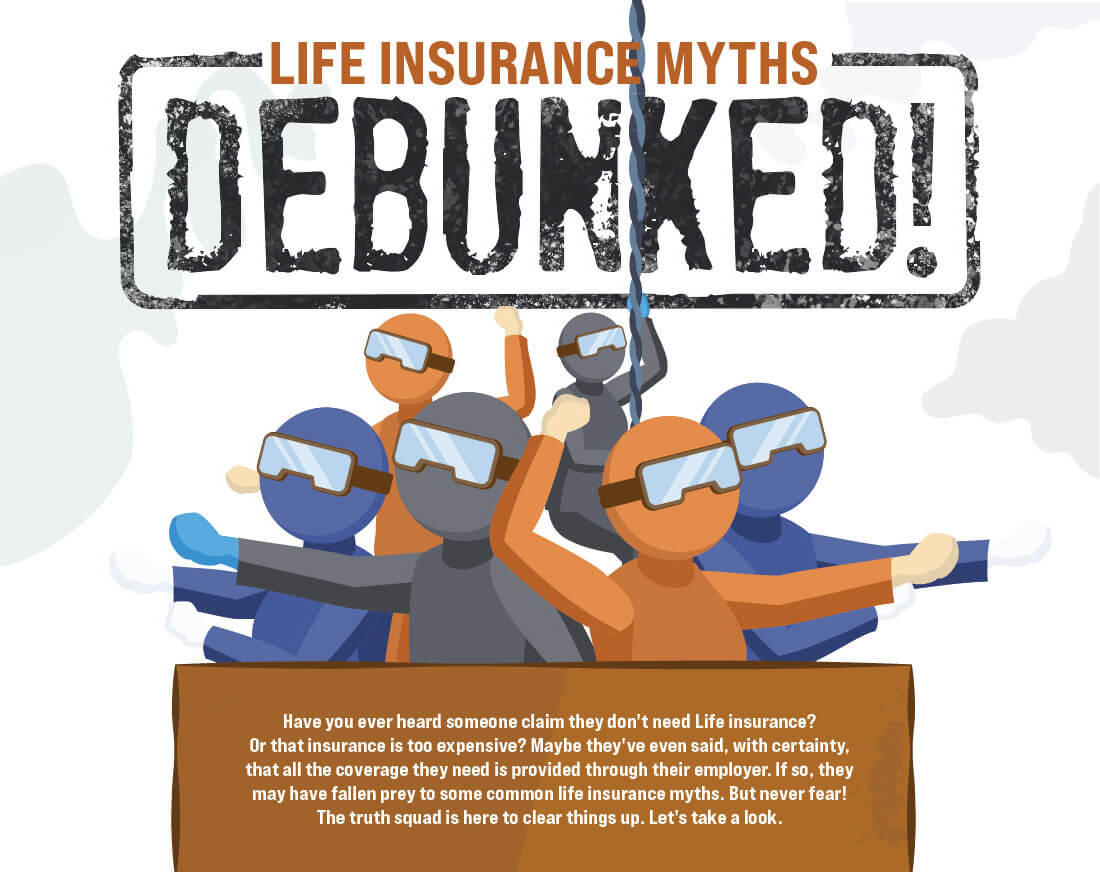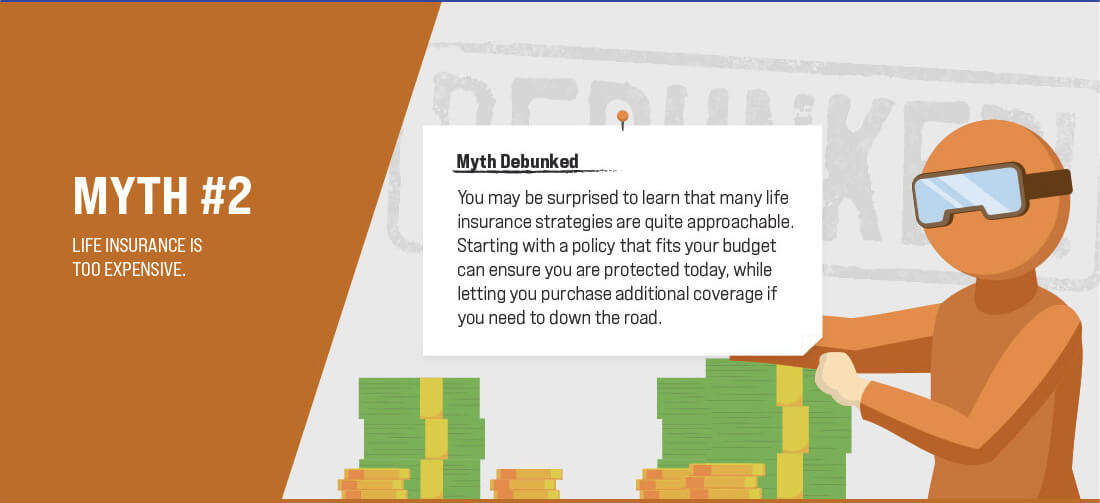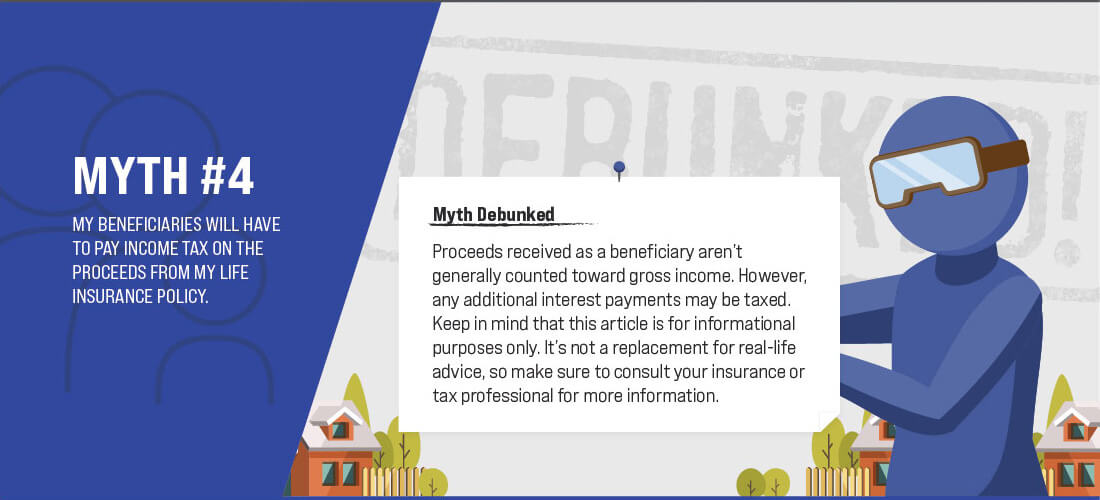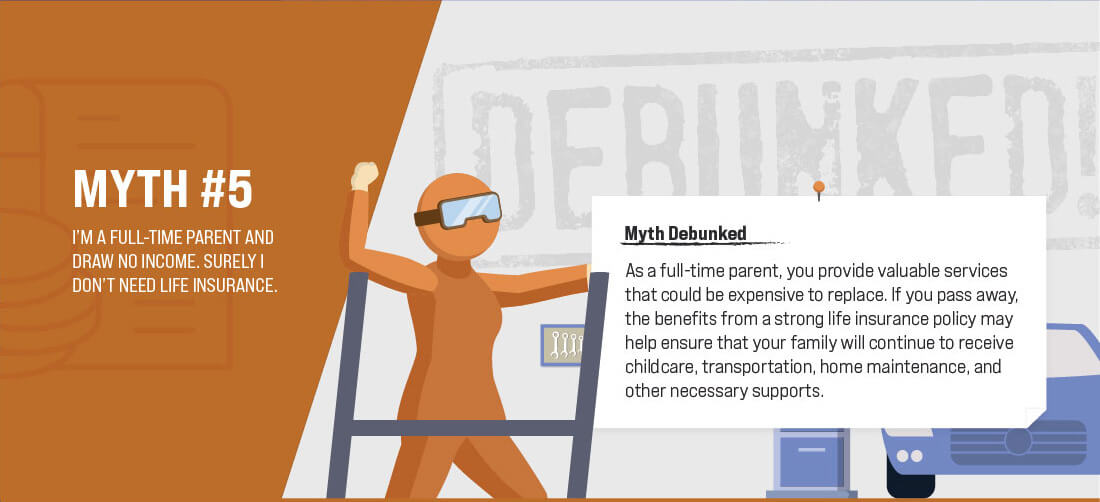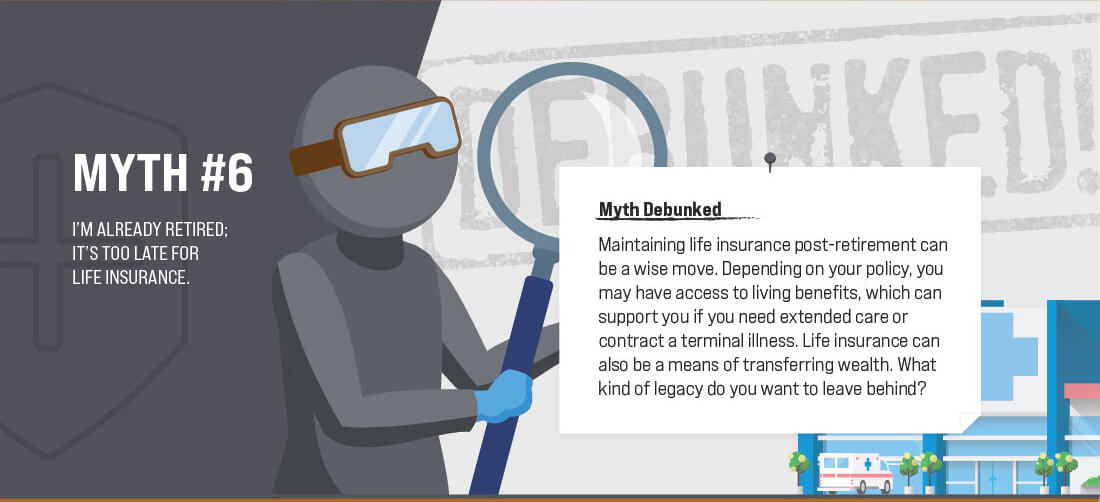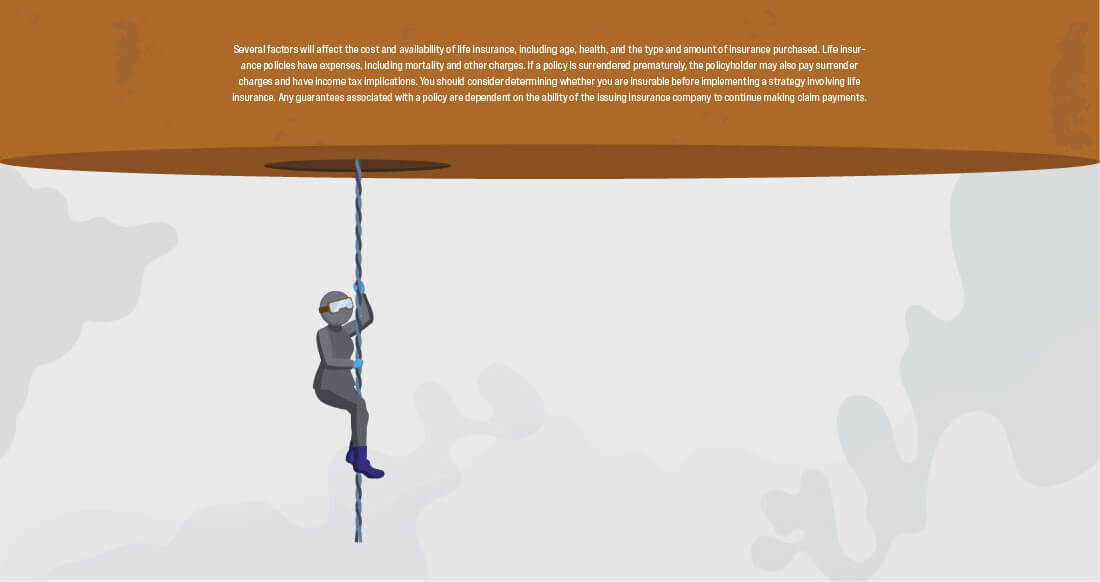 Related Content
There are good ways to retire and bad ways to retire. Retire the right way by better understanding Social Security.
Stressed about the cost of holiday gift giving? You're not alone.
There have been a number of changes to Social Security that may affect you, especially if you are nearing retirement.