Bull & Bear Markets: A Timeline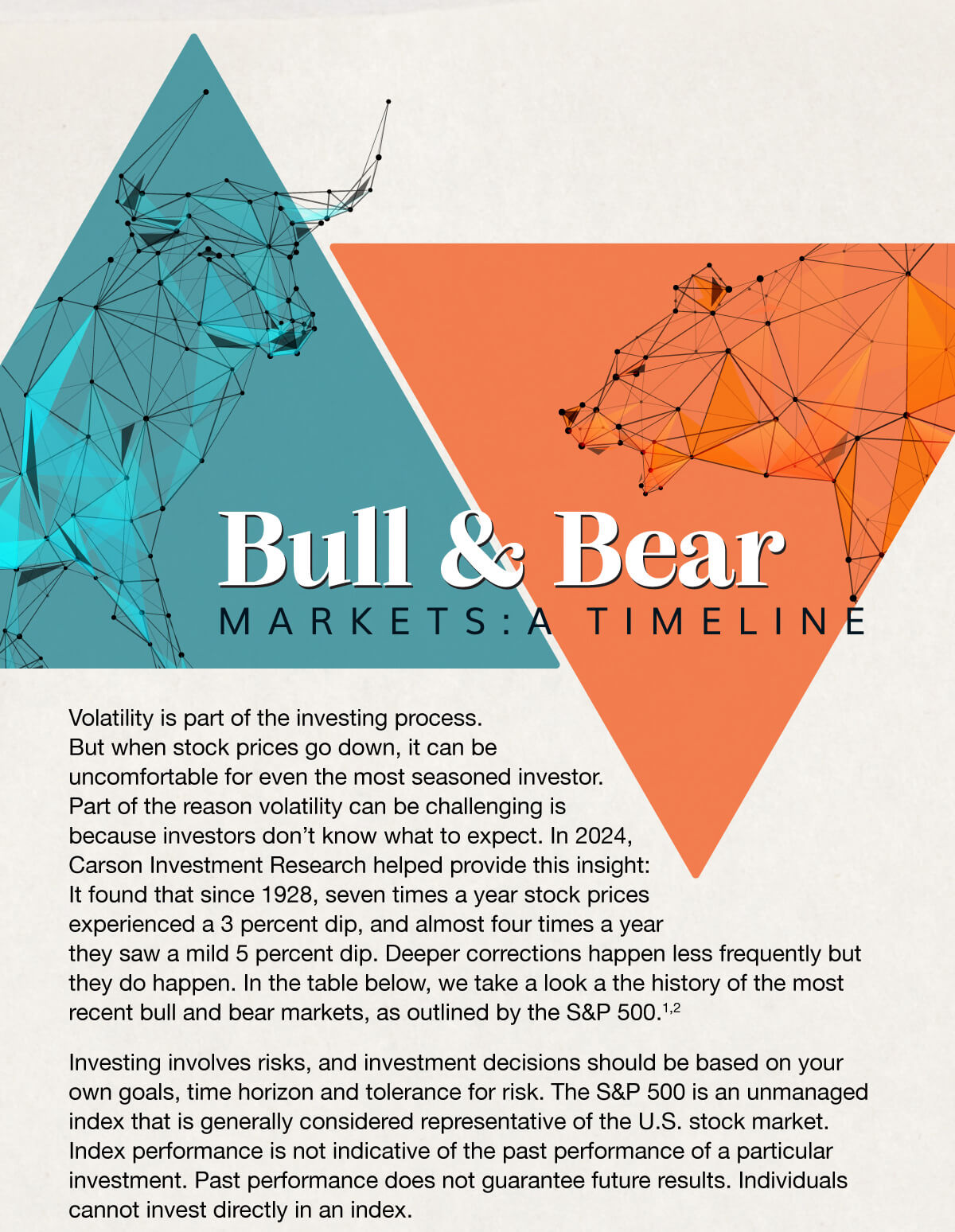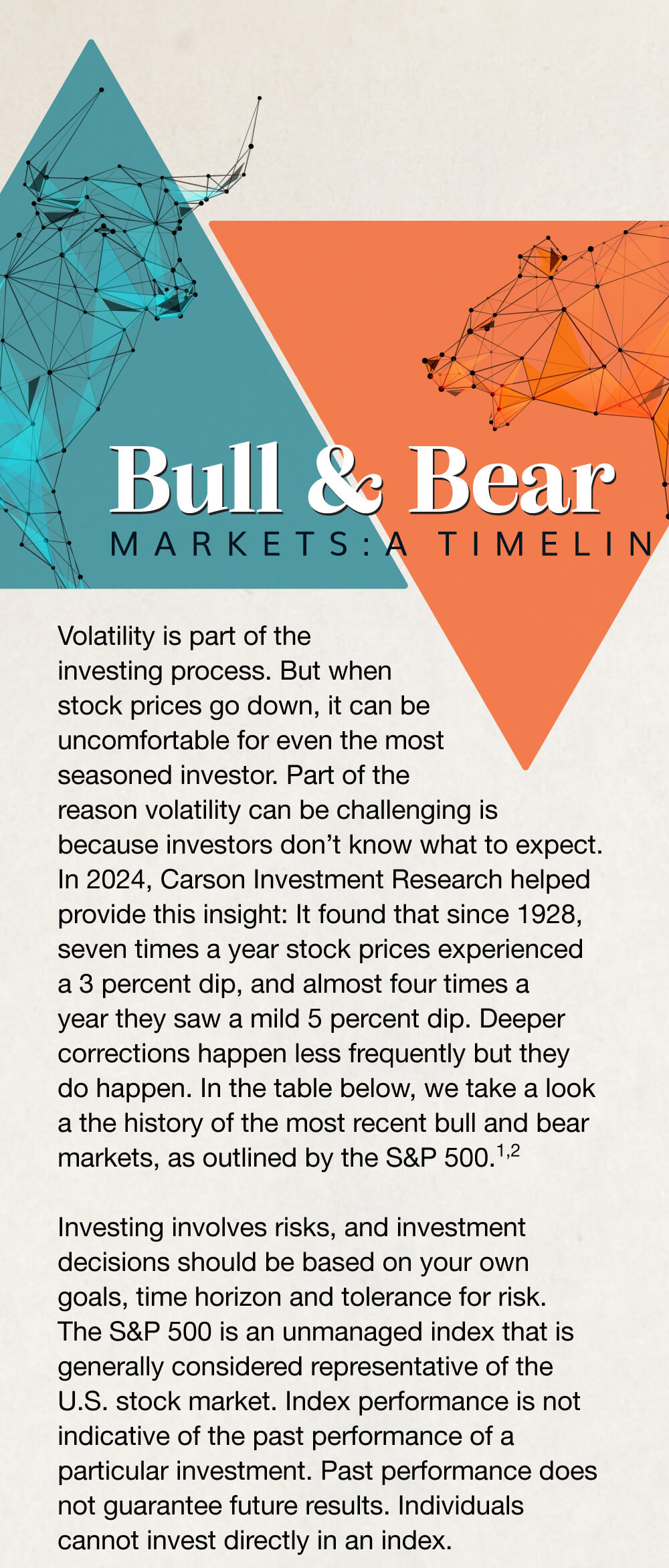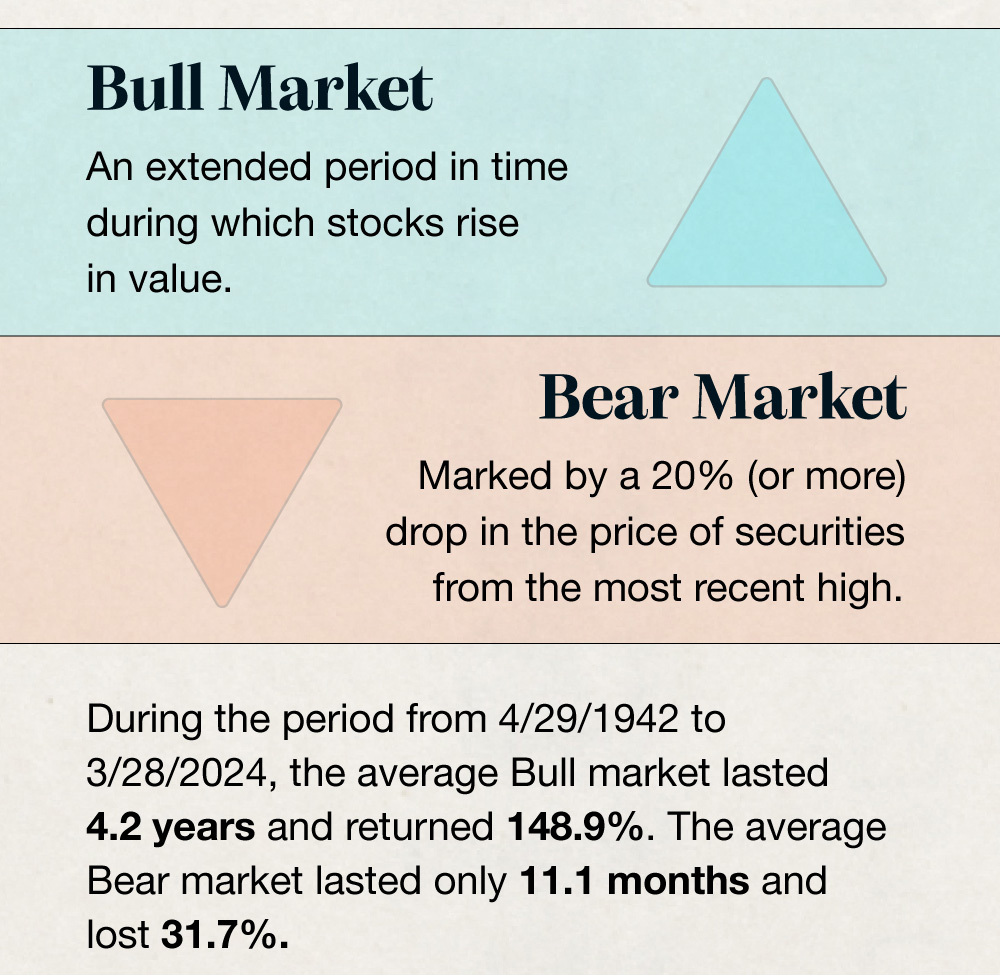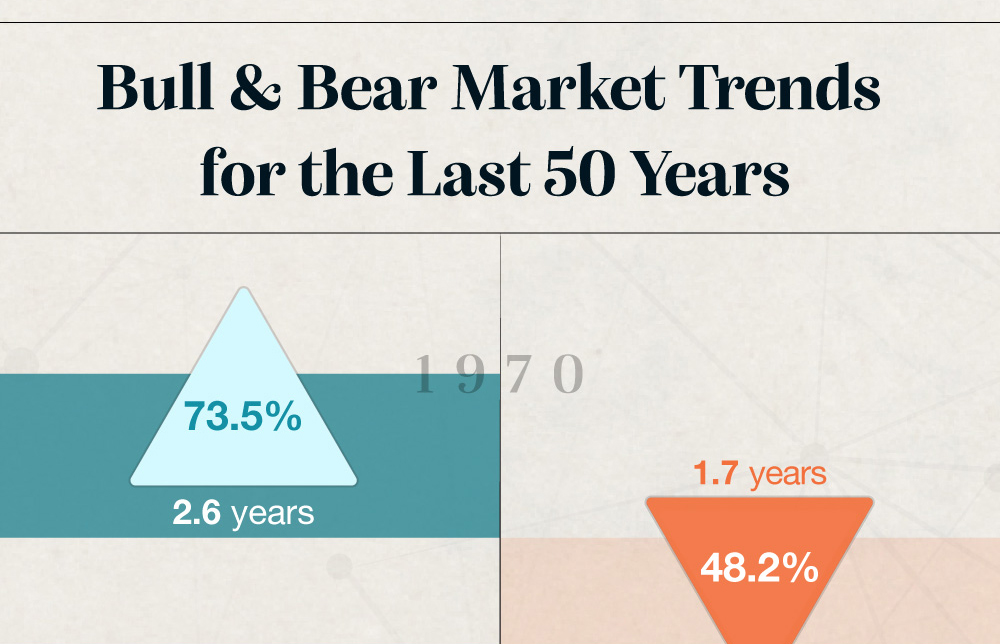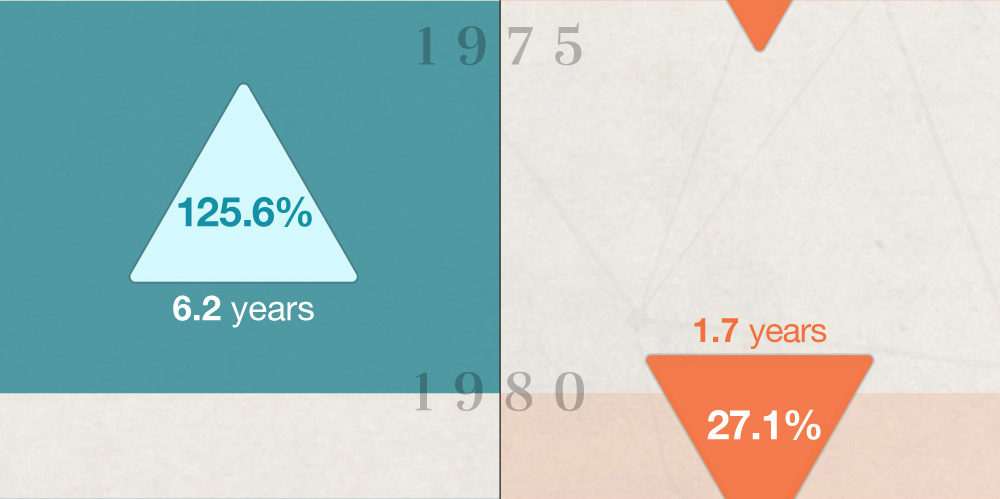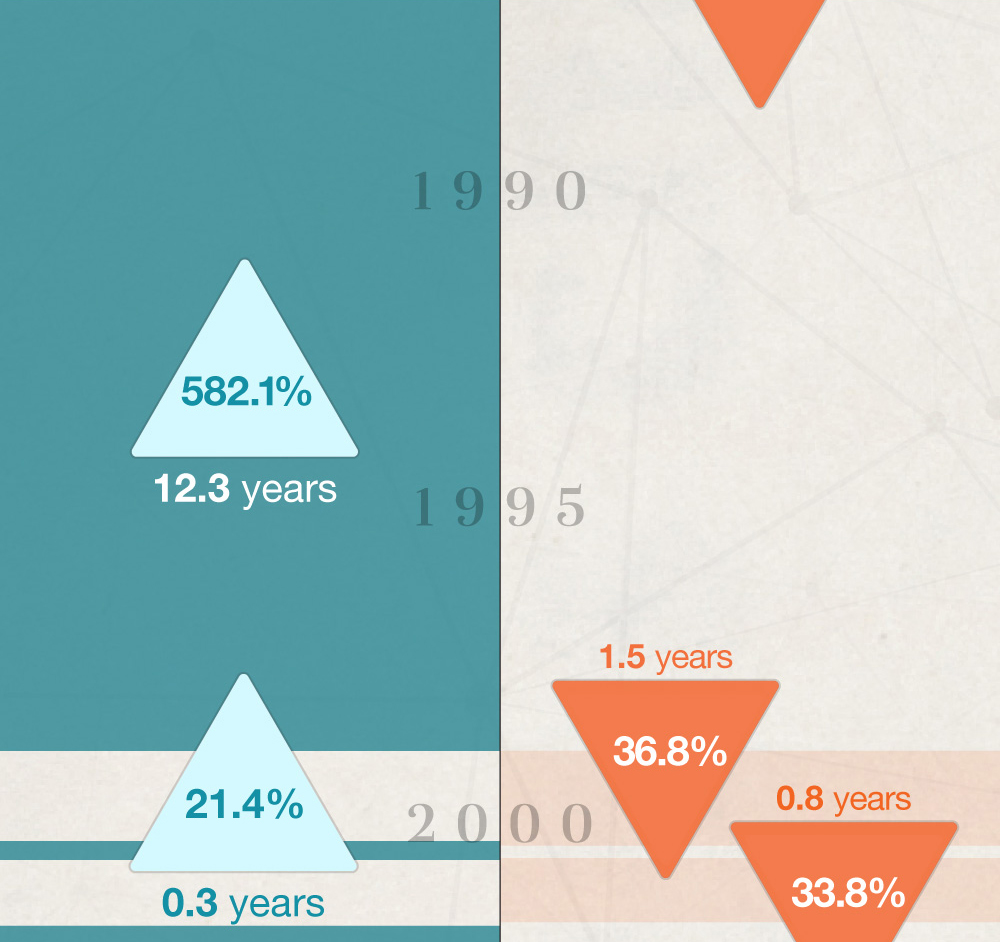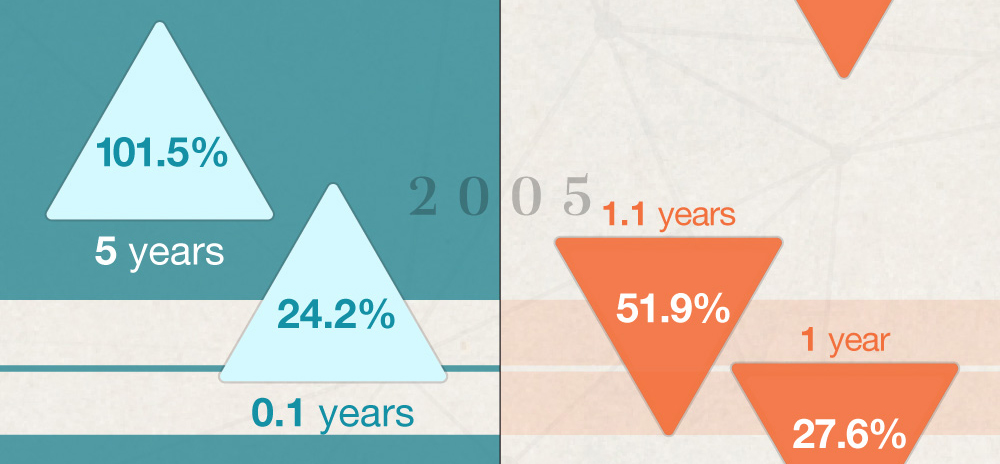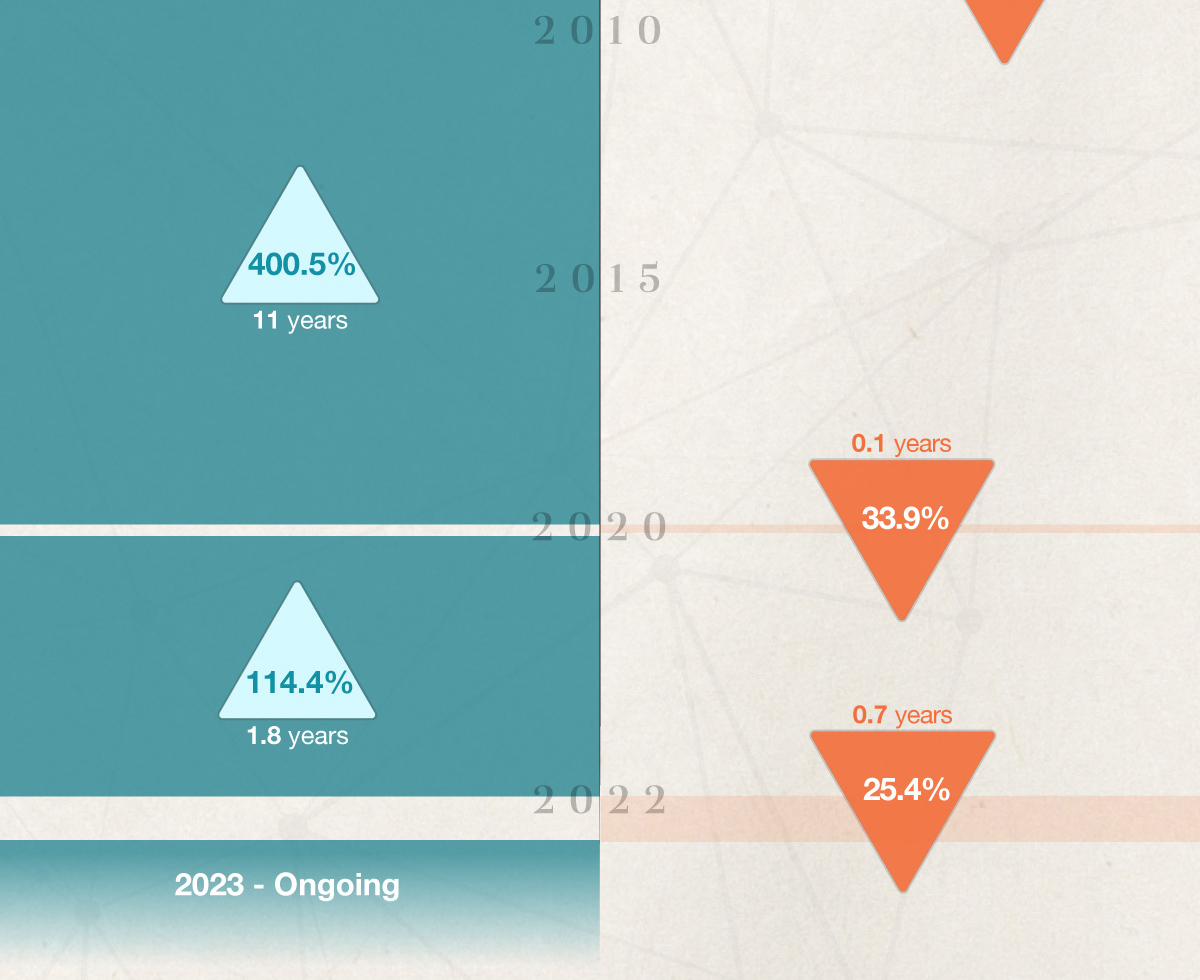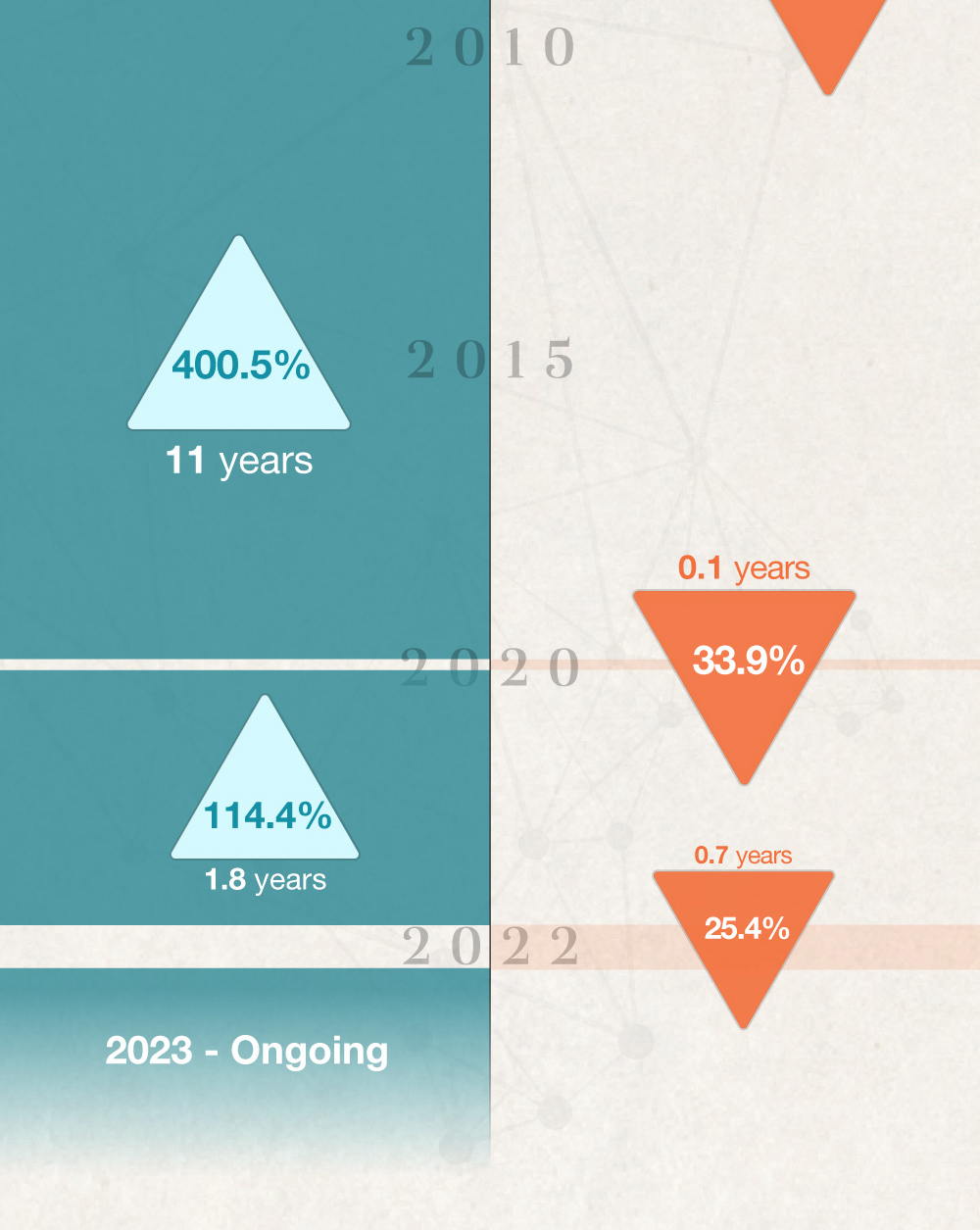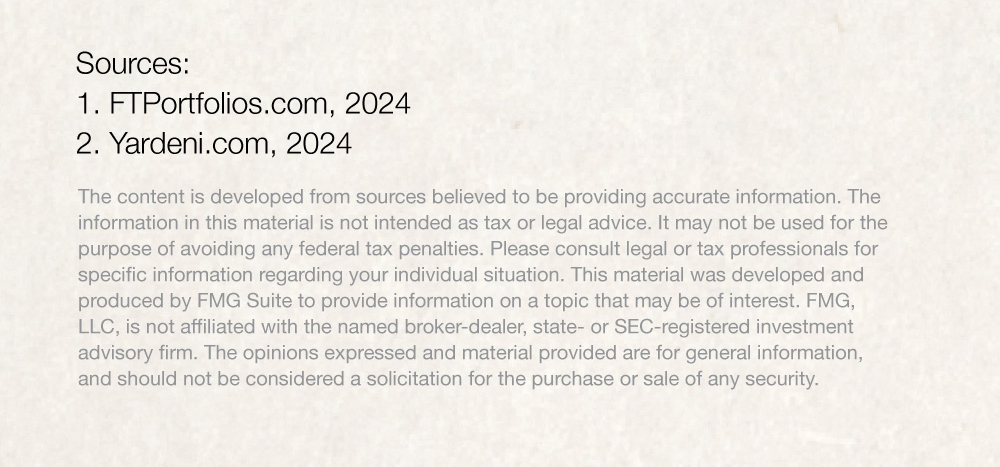 Related Content
Taking regular, periodic withdrawals during retirement can be quite problematic.
Get ready. We're about to get deep. Have you ever thought about what means, means? Yes, you can think about it for a moment…
Like it or not, taxes are part of life. Understanding them could help your tax-saving strategy.