The Three Keys to a Great Password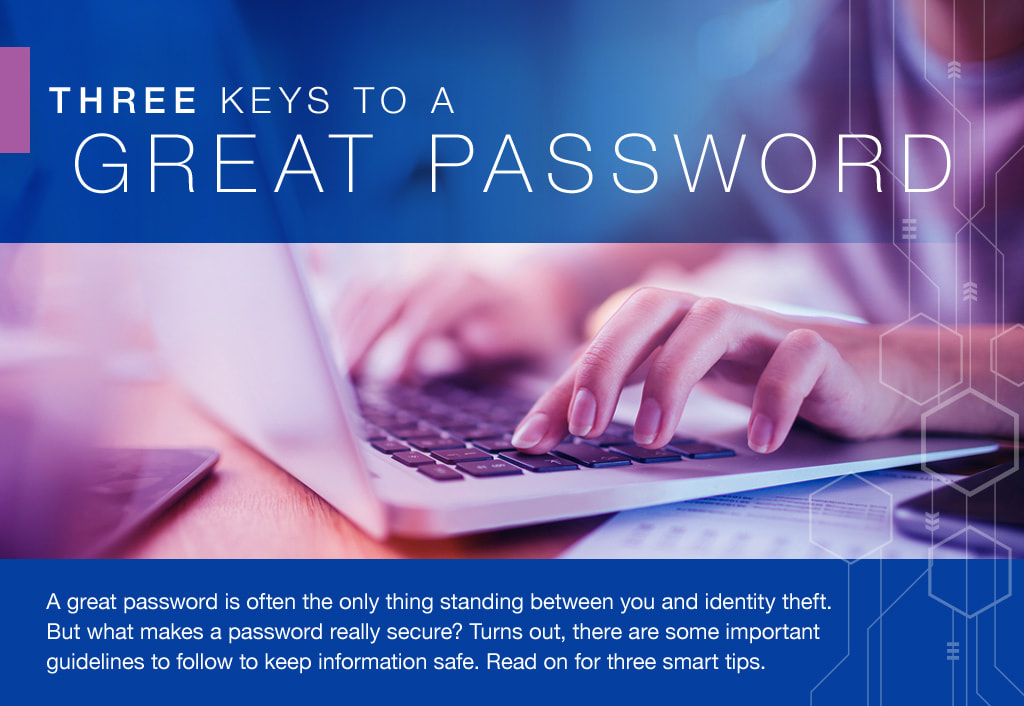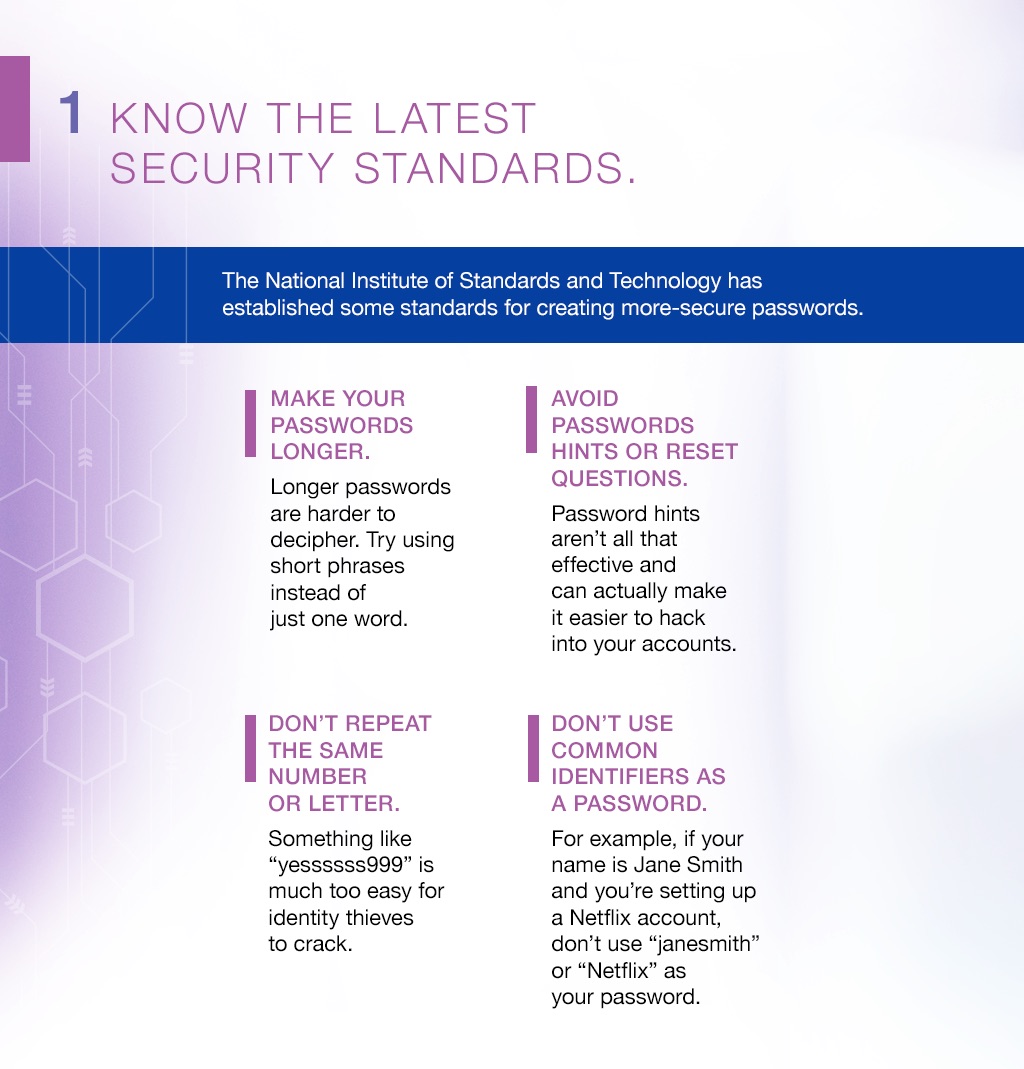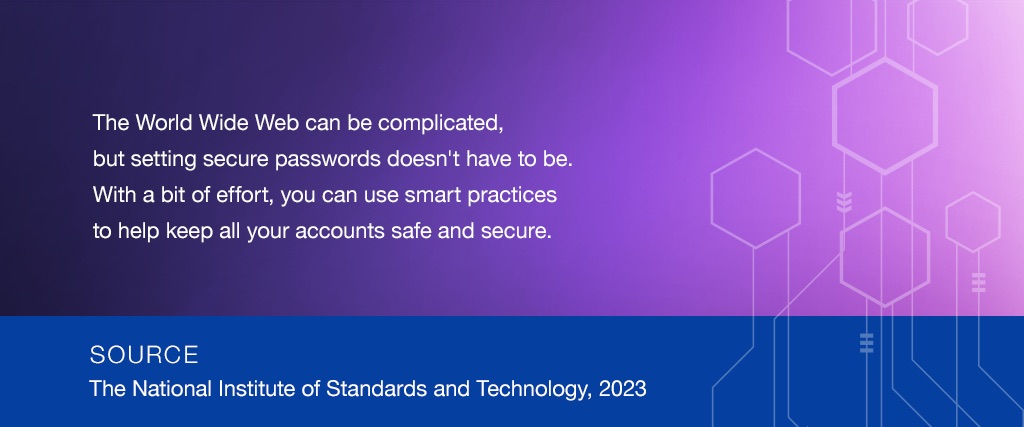 Related Content
Were you raised with the money taboo? Many people are taught from a young age not to speak openly and honestly about money, even with their loved ones. This might not seem like a big deal, but the money taboo has real consequences.
Estate strategies for millennials may sound like less of a concern than retirement, but young adults should prepare now.
Your life doesn't stop when your career does. The one thing you don't want to stop, is your paycheck.