Data Thieves from Outer Space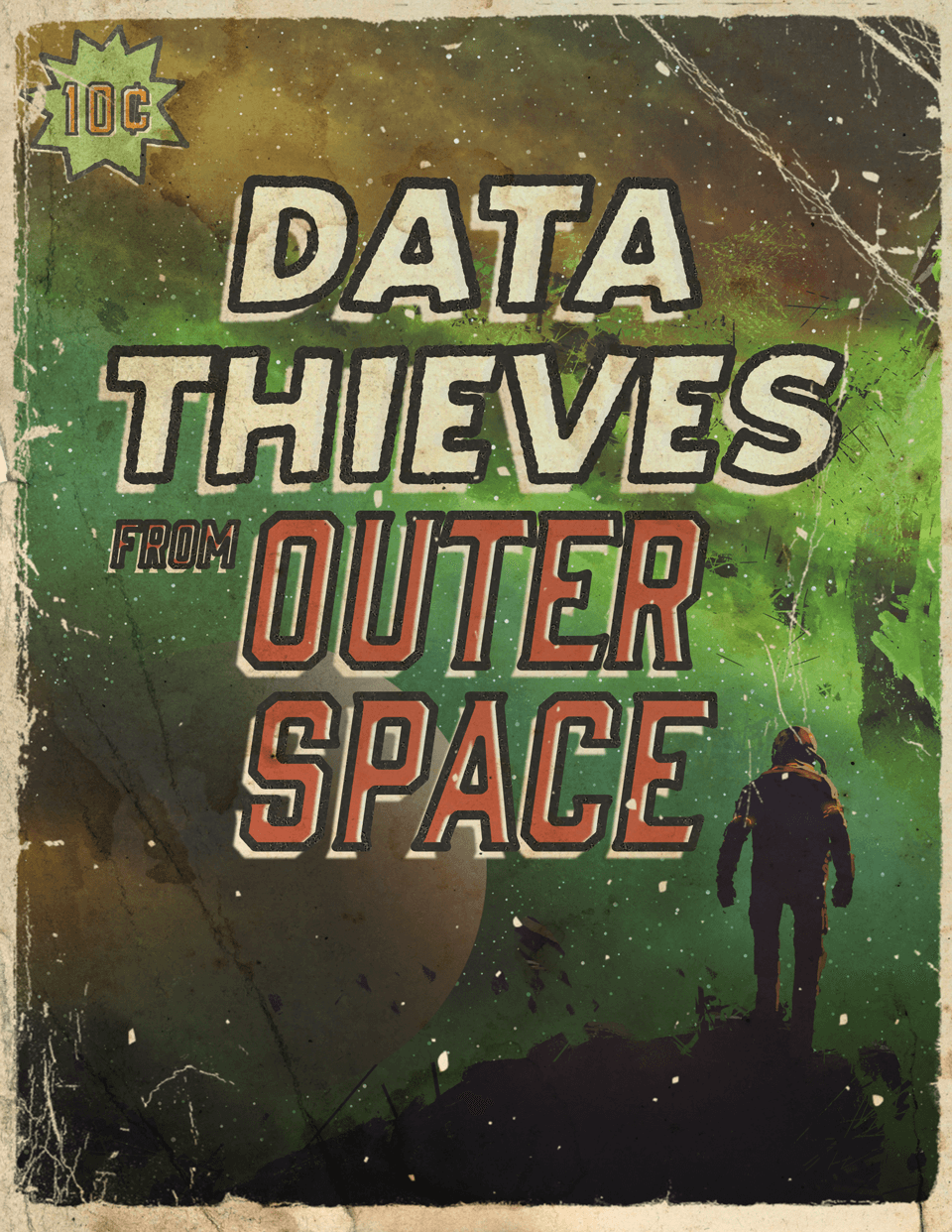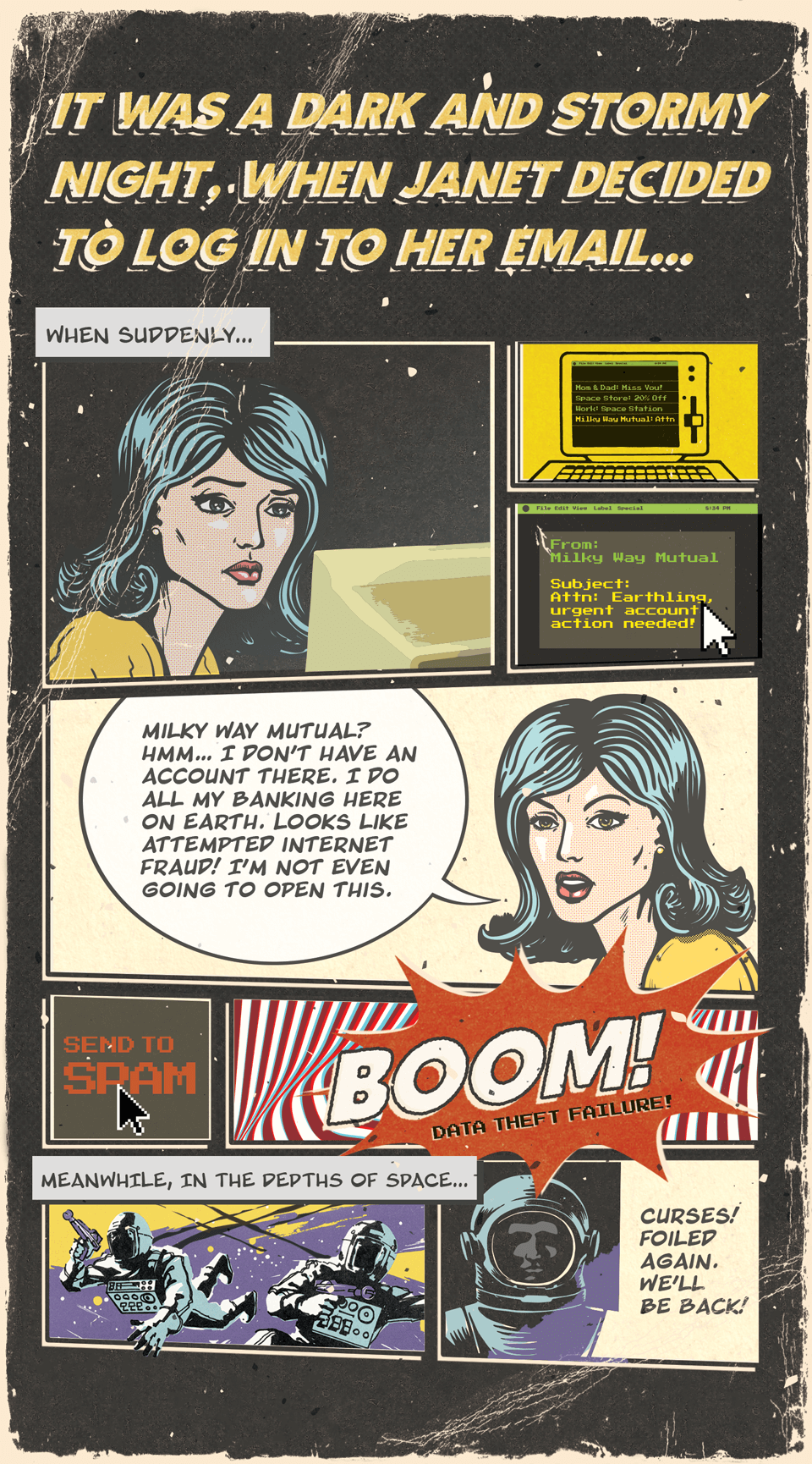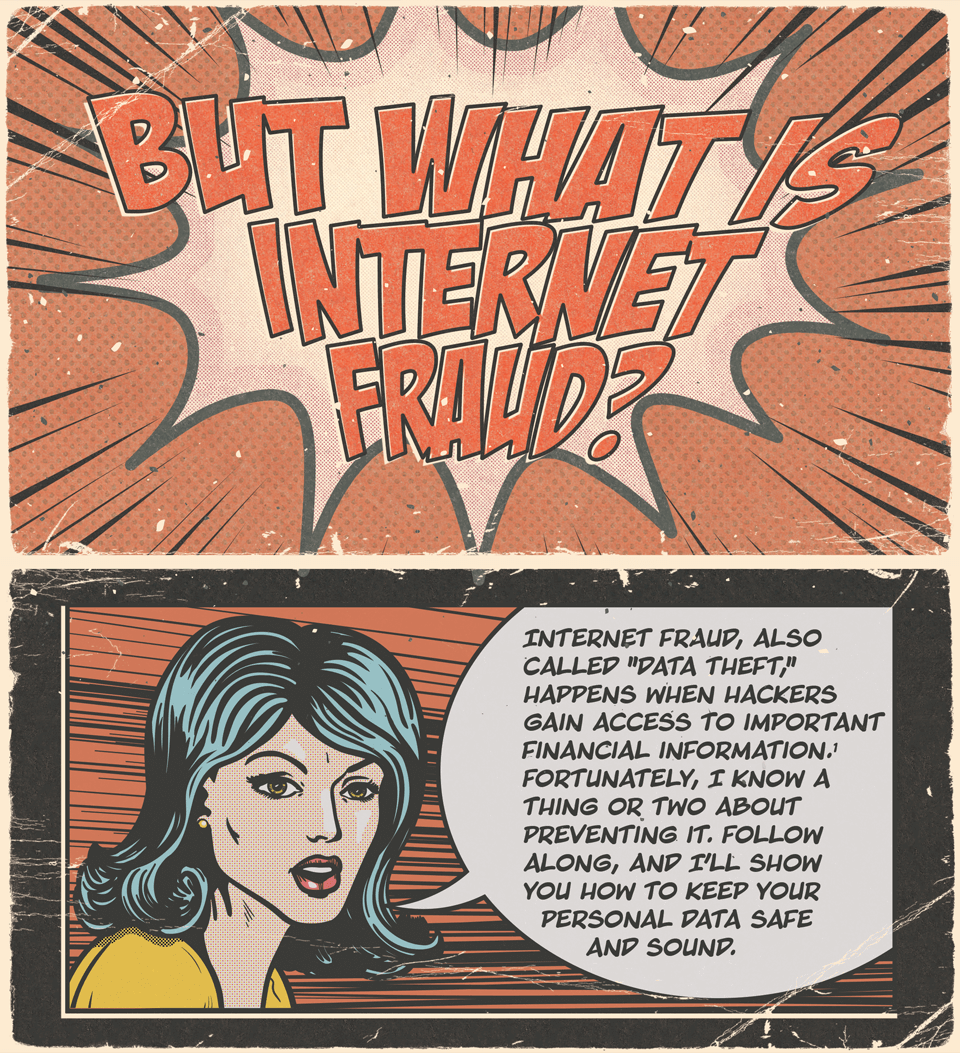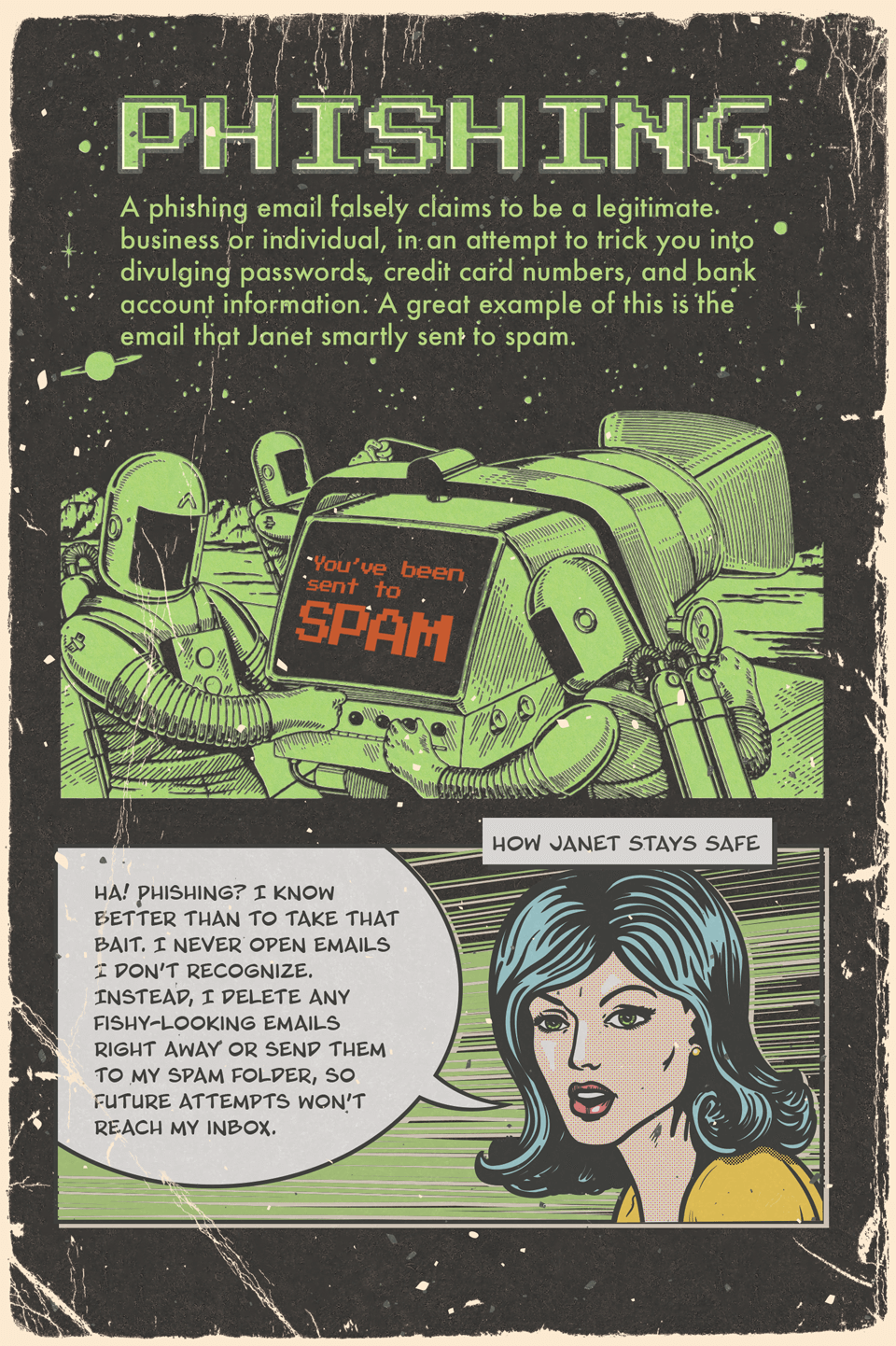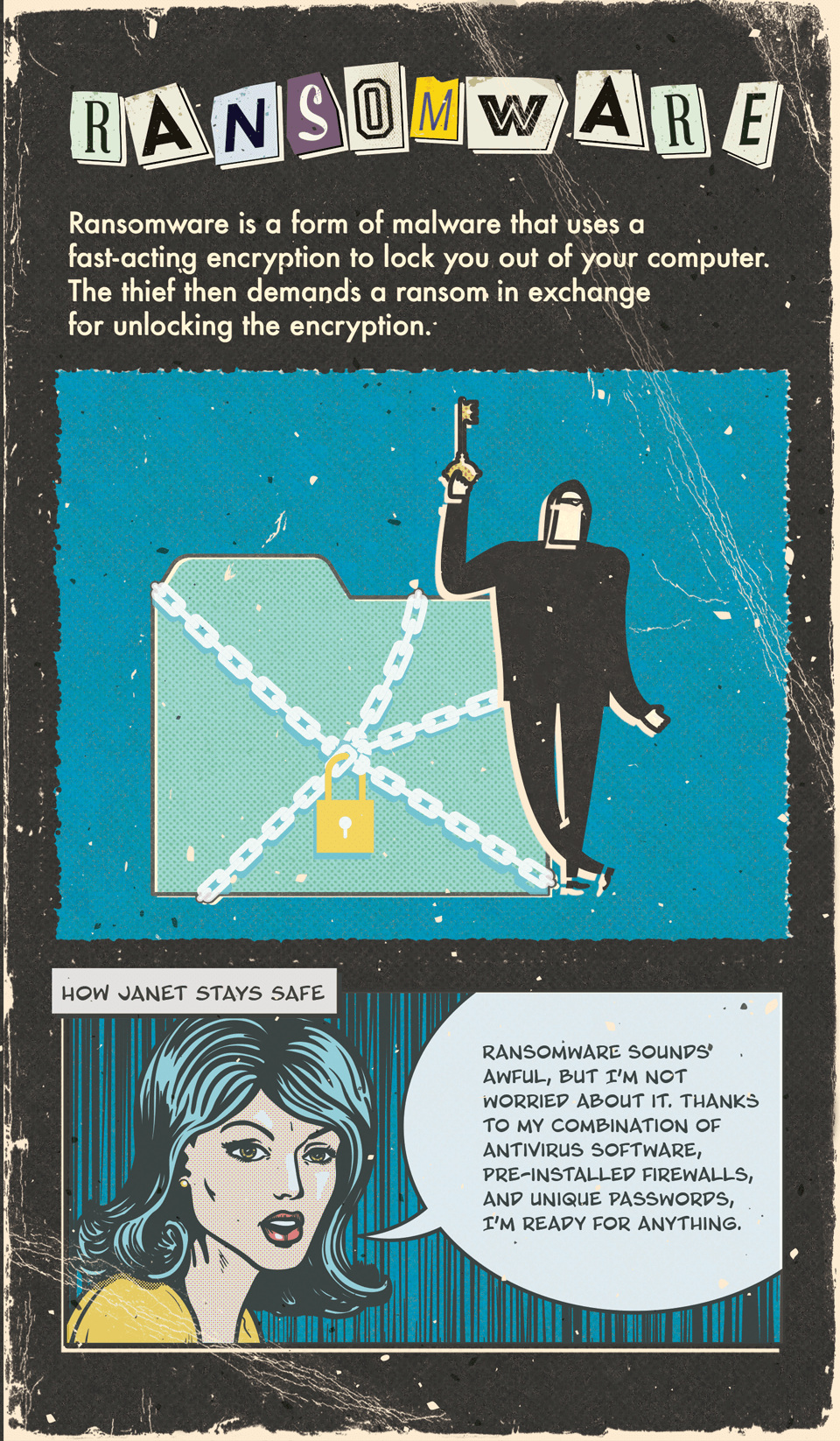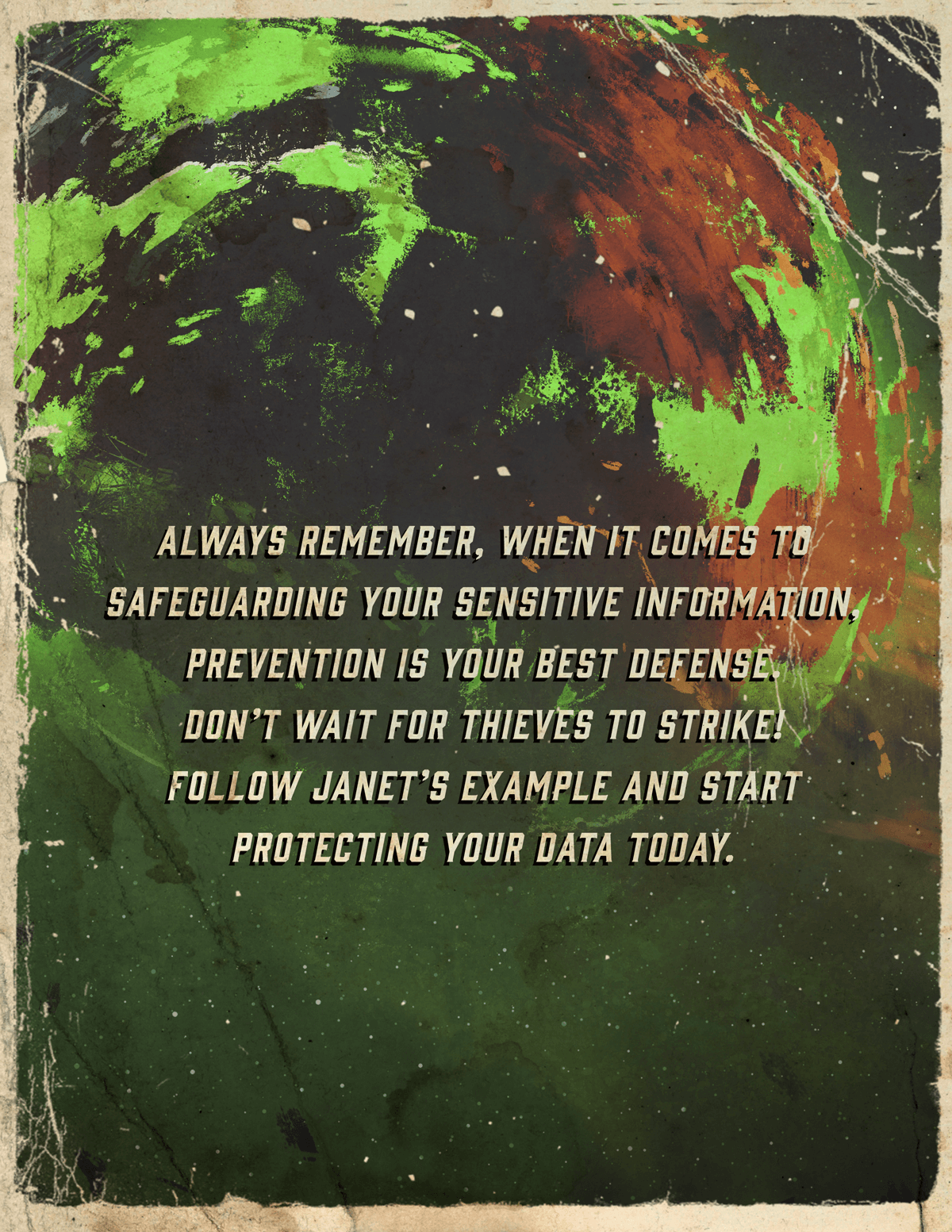 Related Content
Each year hundreds of children die or are injured in pool accidents. By taking seven steps, you can keep your pool safe.
Whole life insurance remains in force as long as you remain current with premiums. Here's how it works.
A look at how variable rates of return impact investors over time.