A Meal for All Generations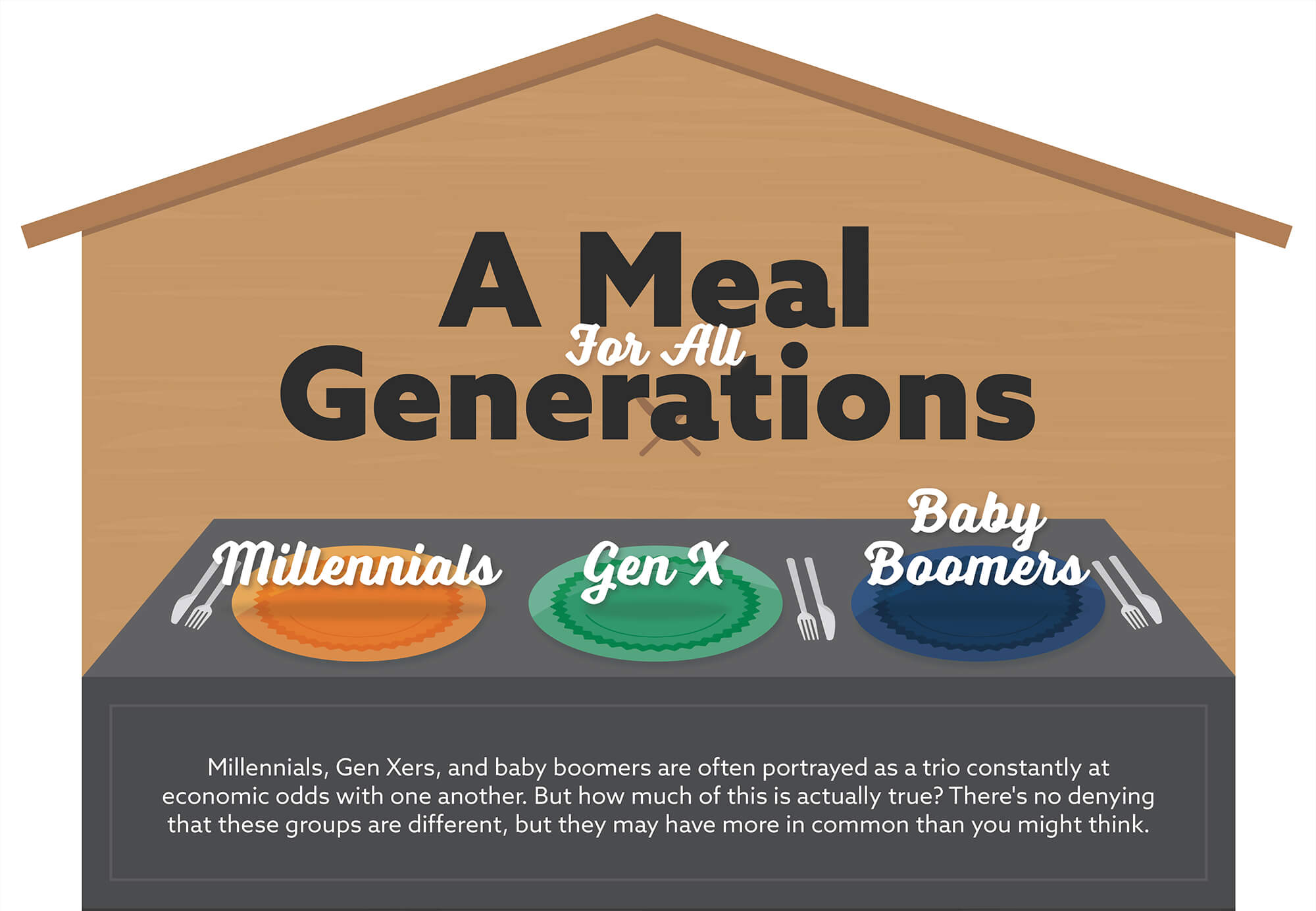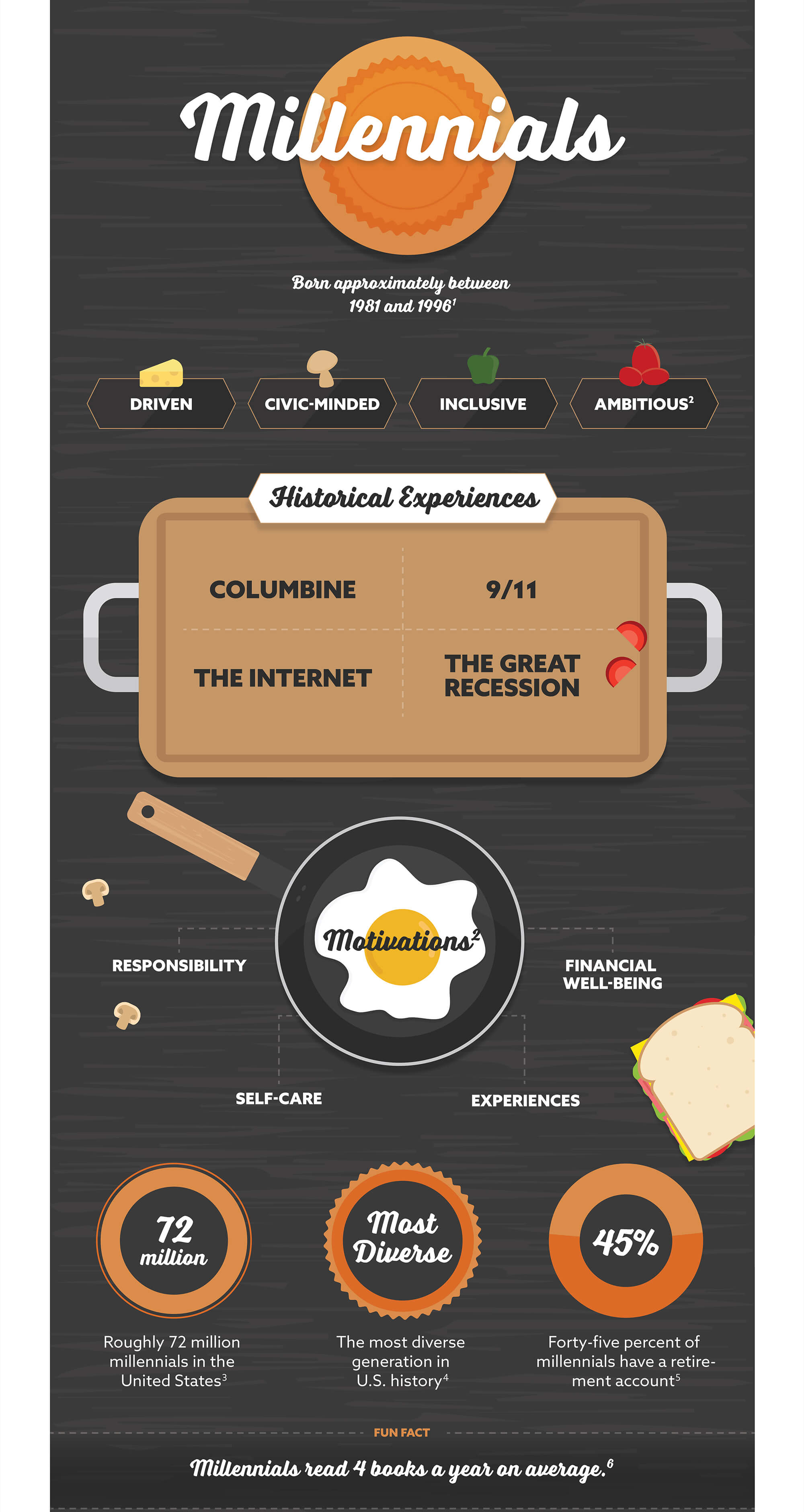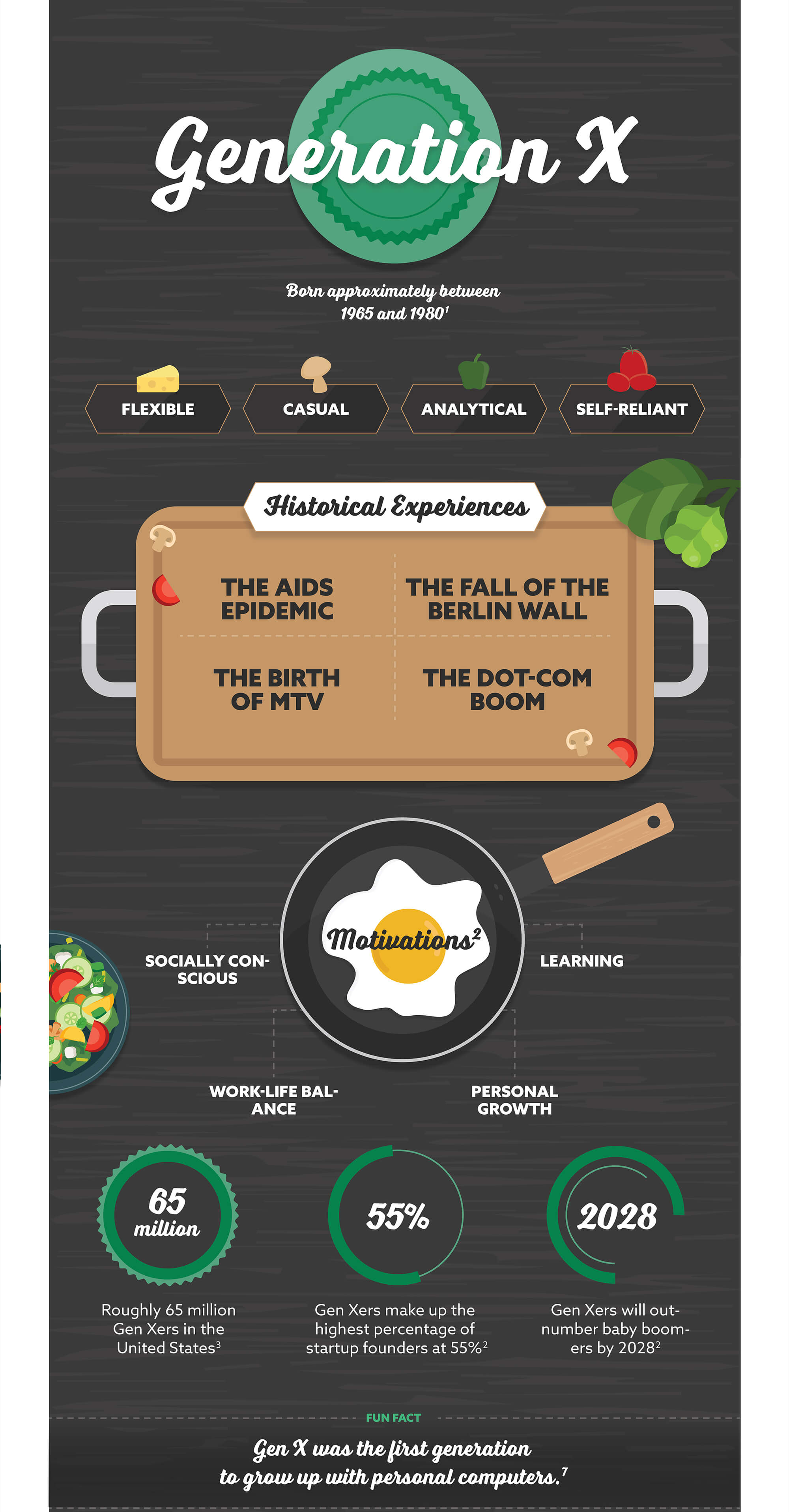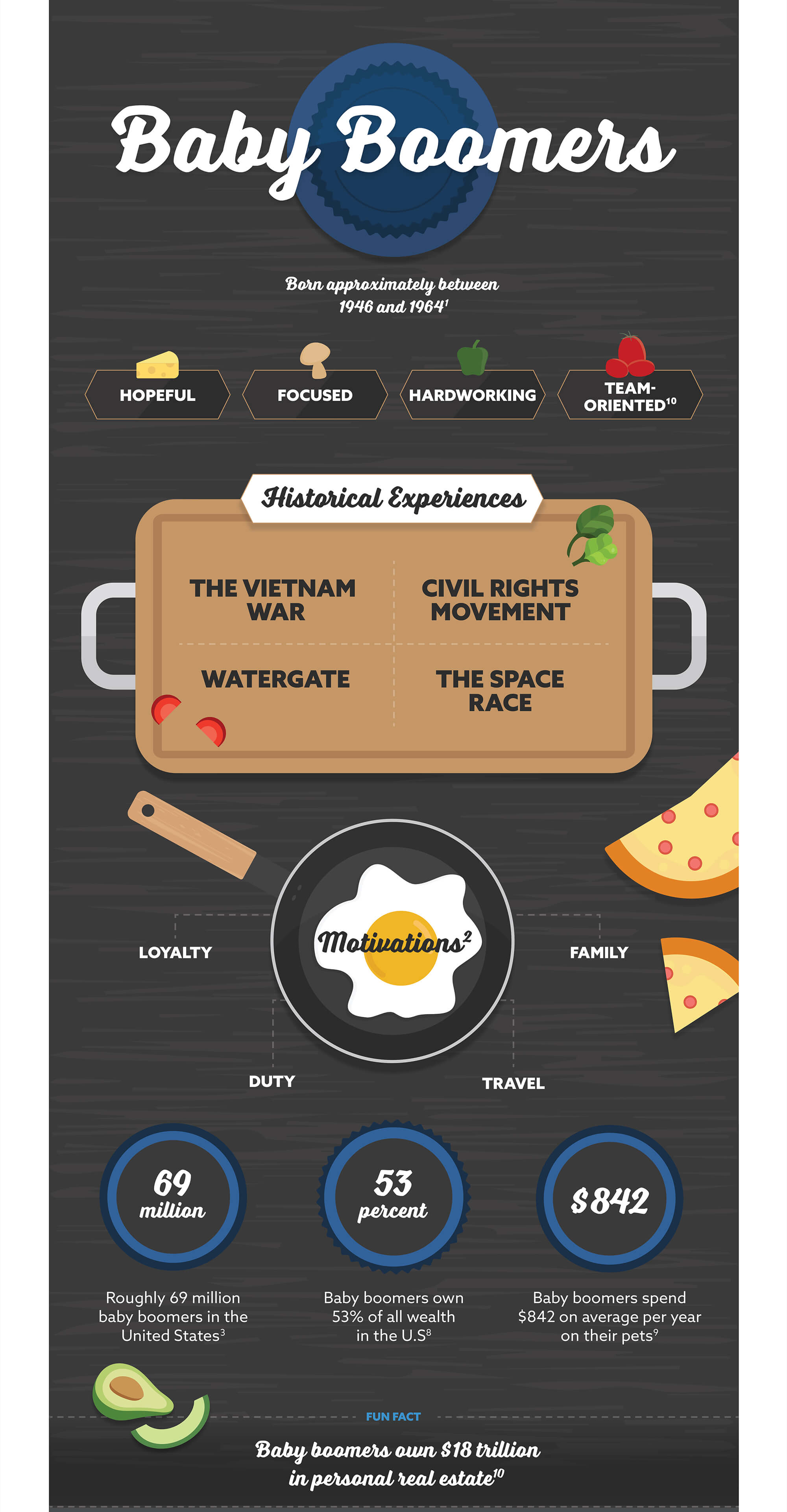 Related Content
Even dogs have bad days. So, what happens when your dog bites a neighbor or passing pedestrian?
The brain is a powerful thing, but when it comes to preparing for something that is far in the distance like retirement, it can easily be led astray — and result in some big retirement planning mistakes.
Social media may be a modern imperative for businesses looking to grow and build their brand, but it also introduces risk.