Choose Your Own Retirement Adventure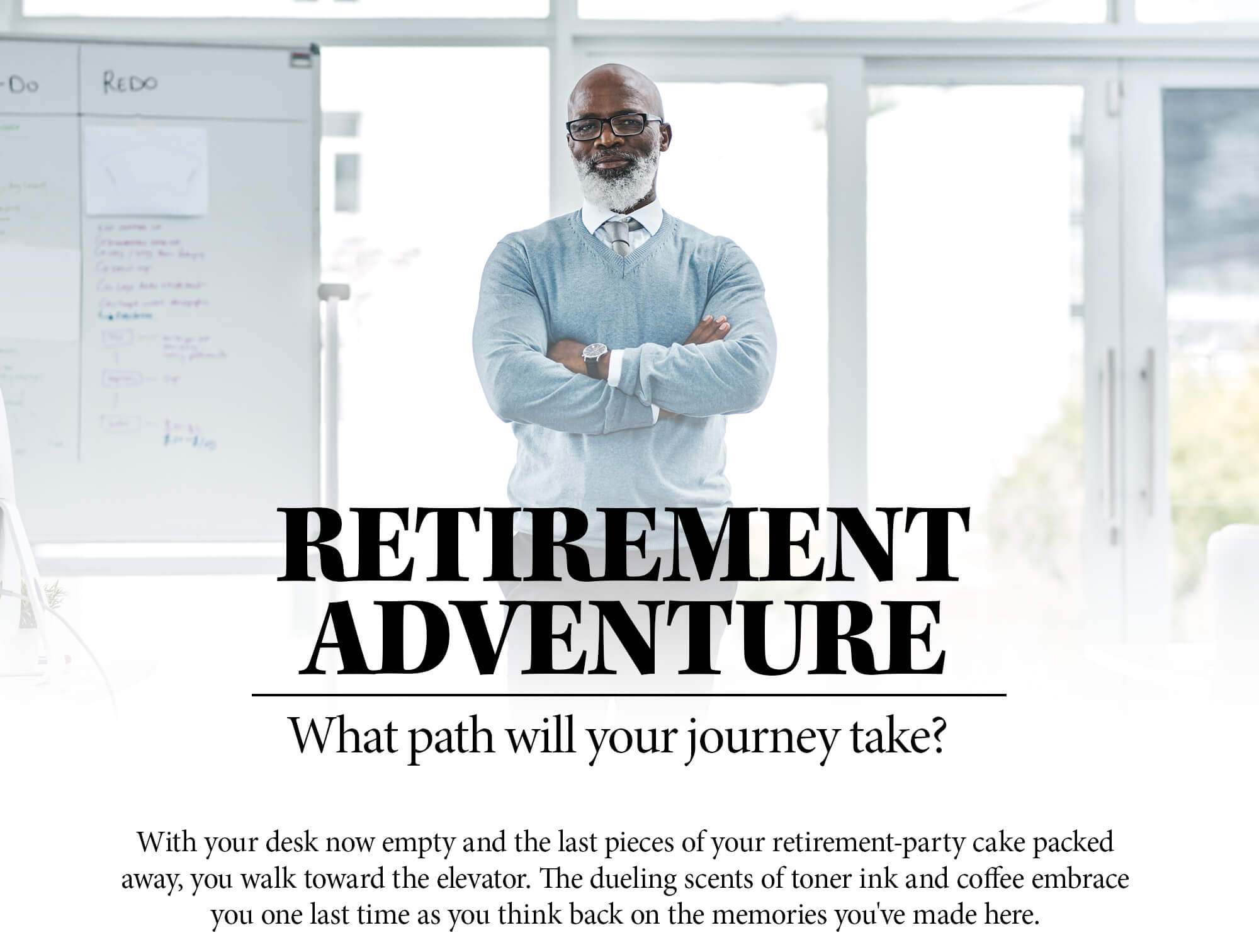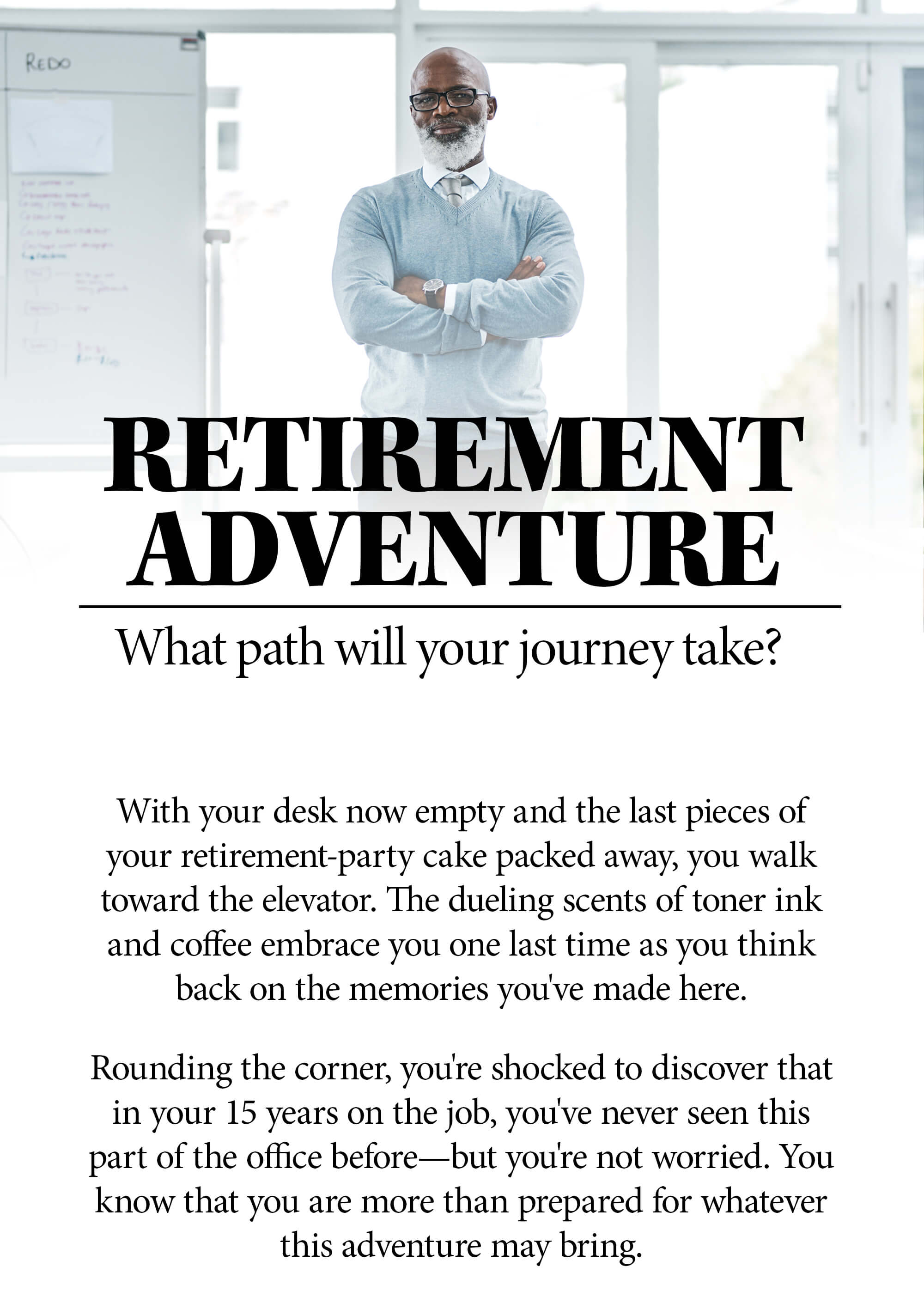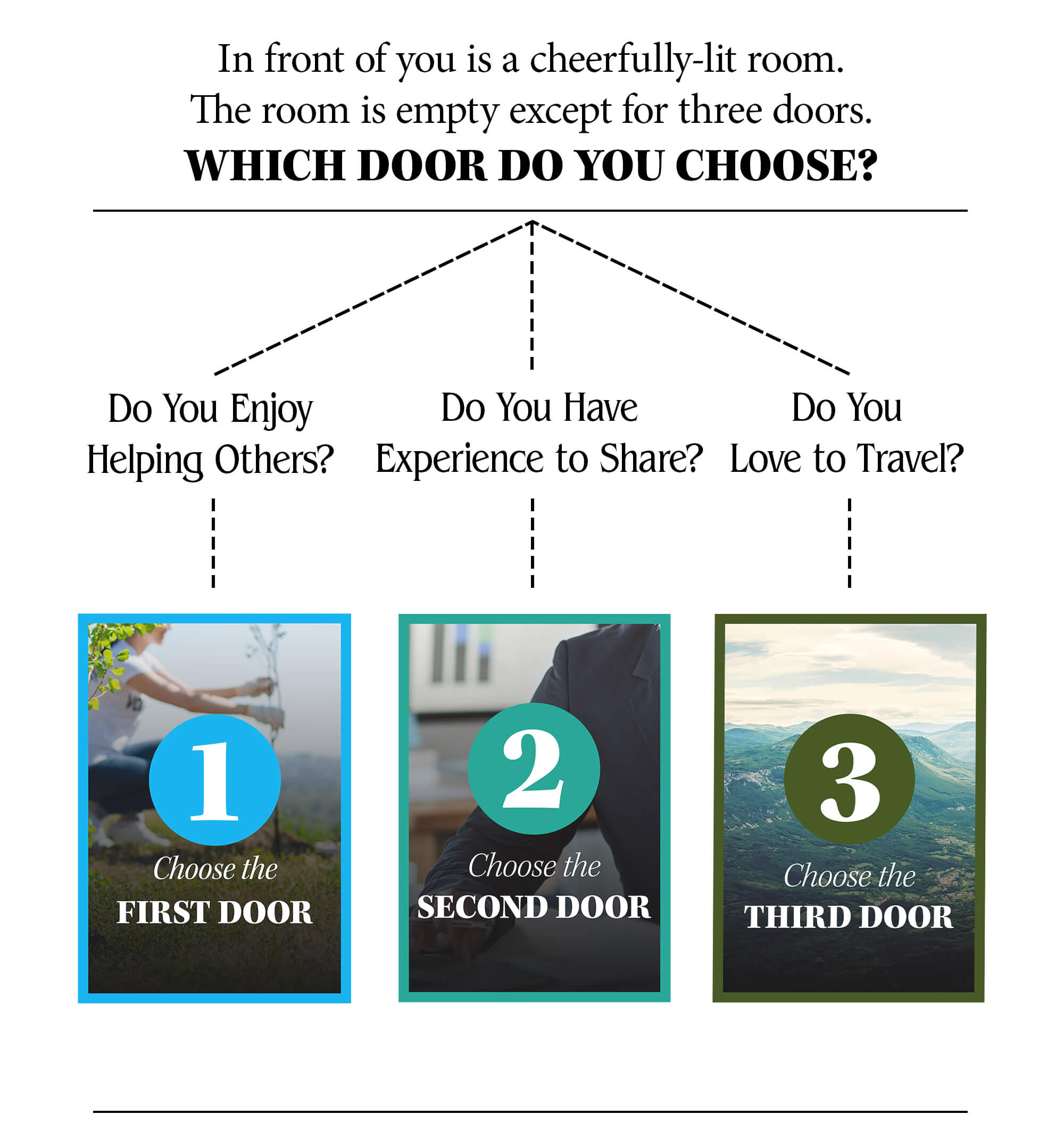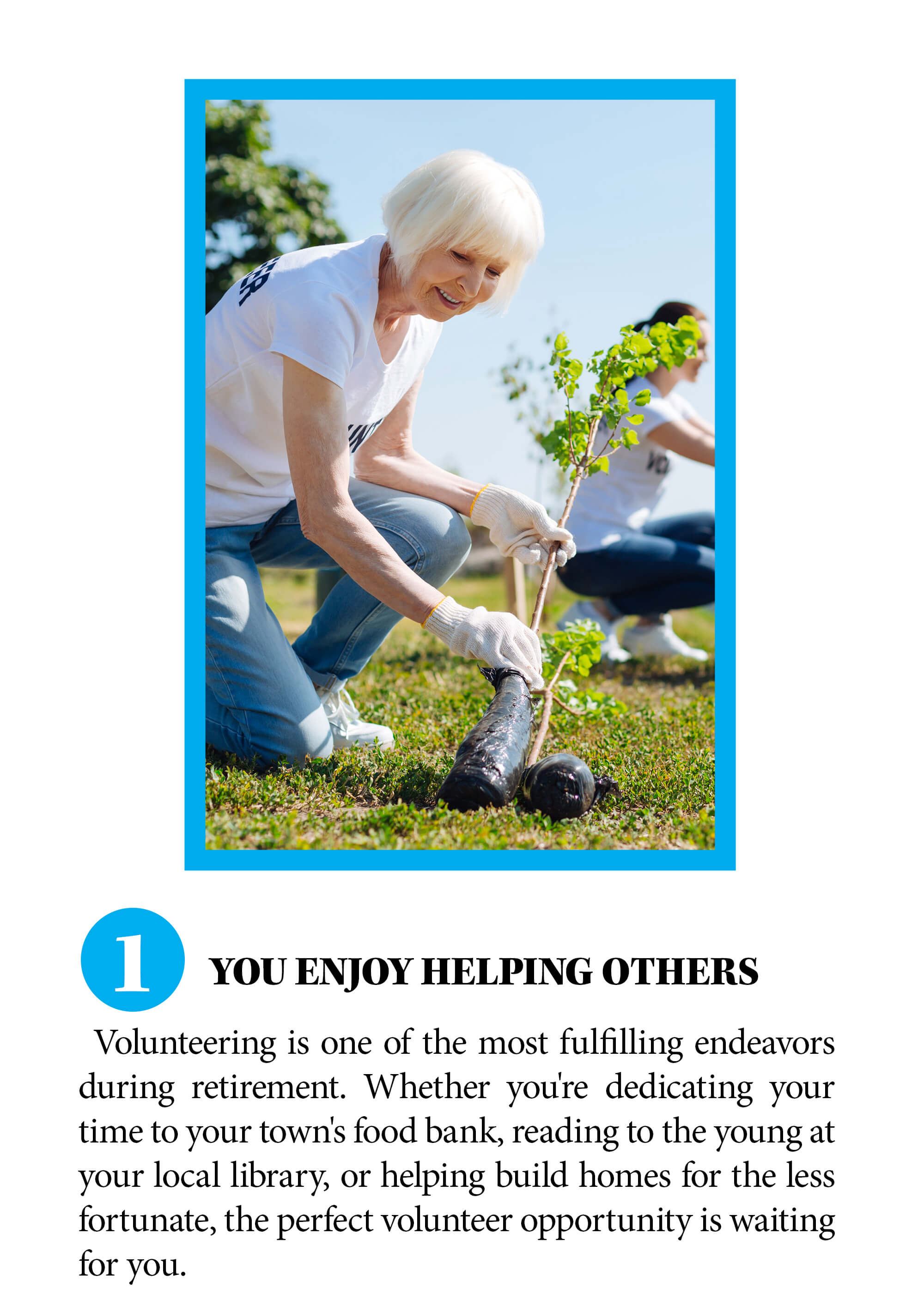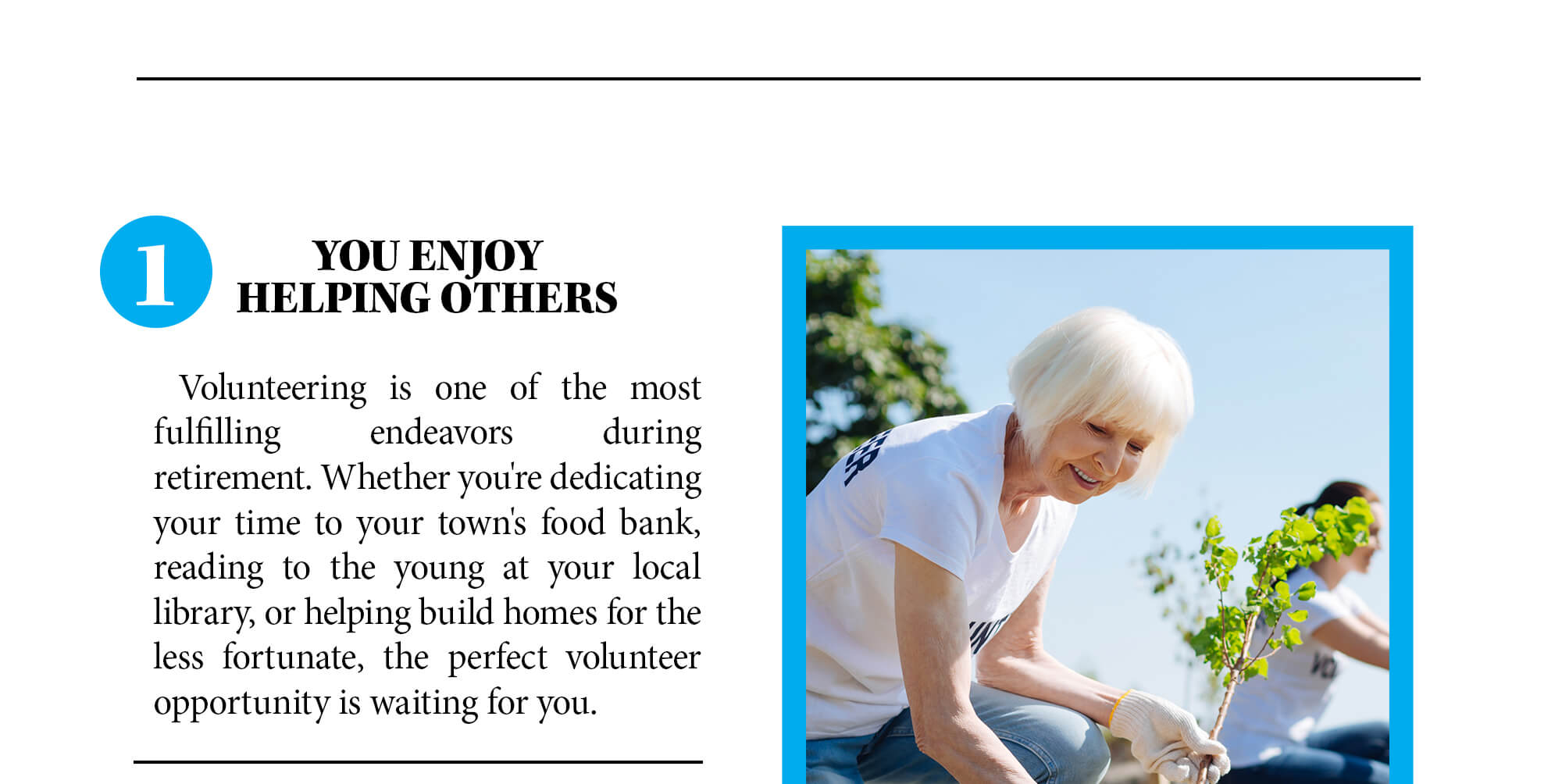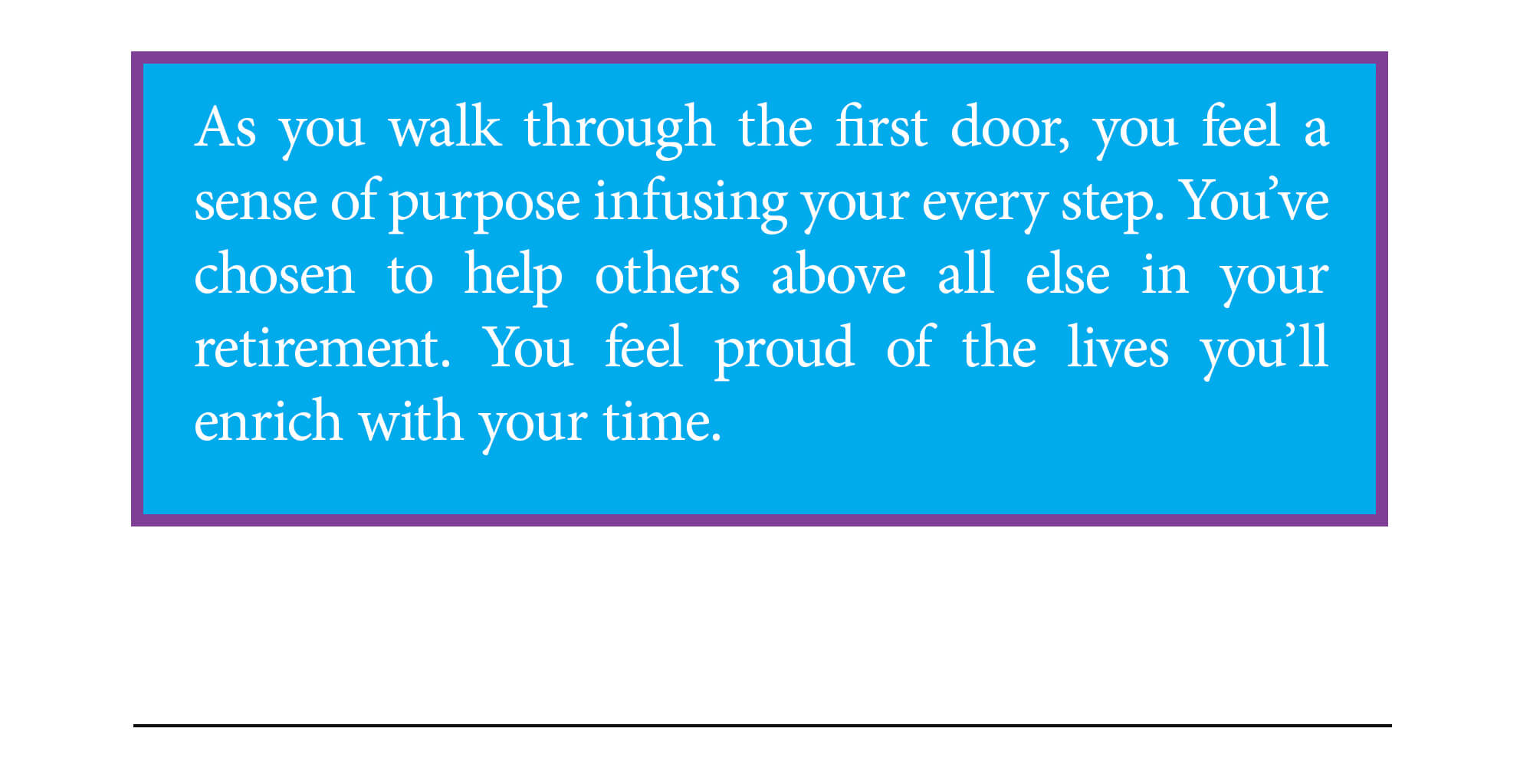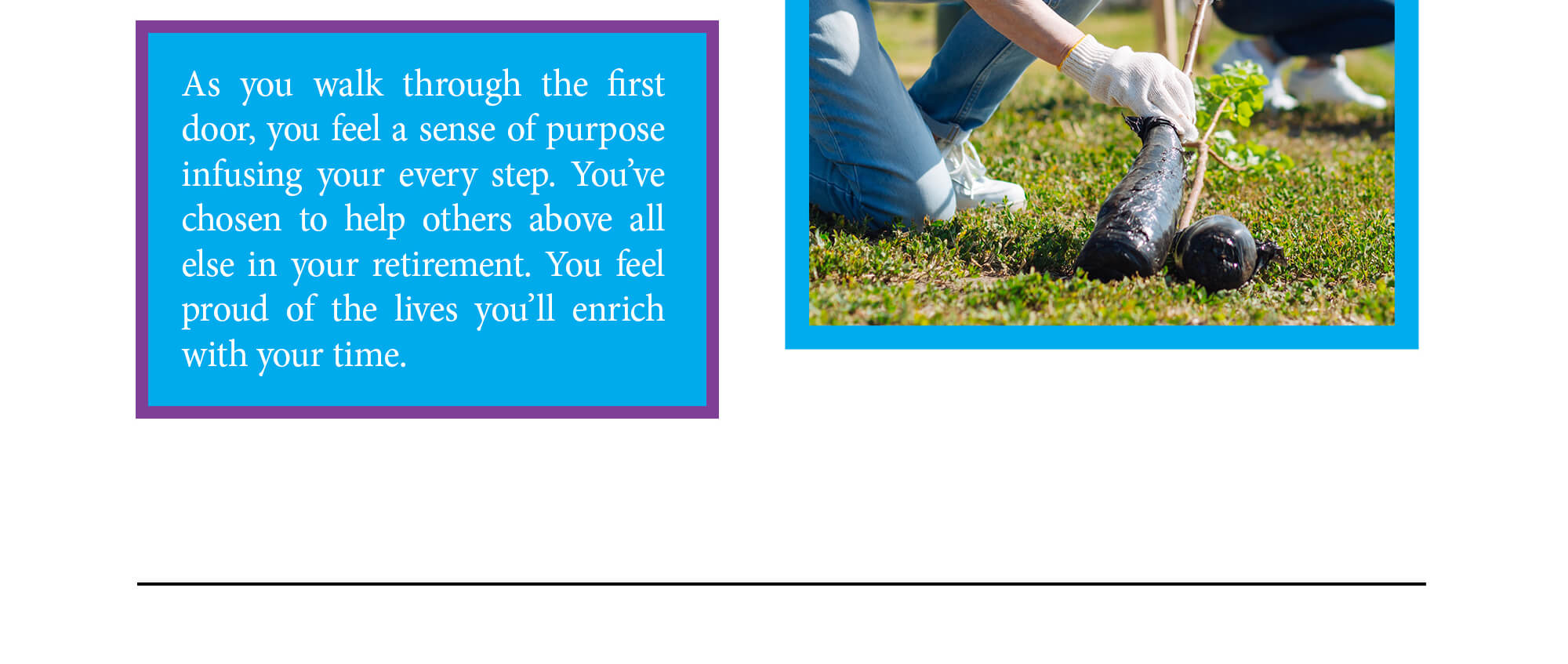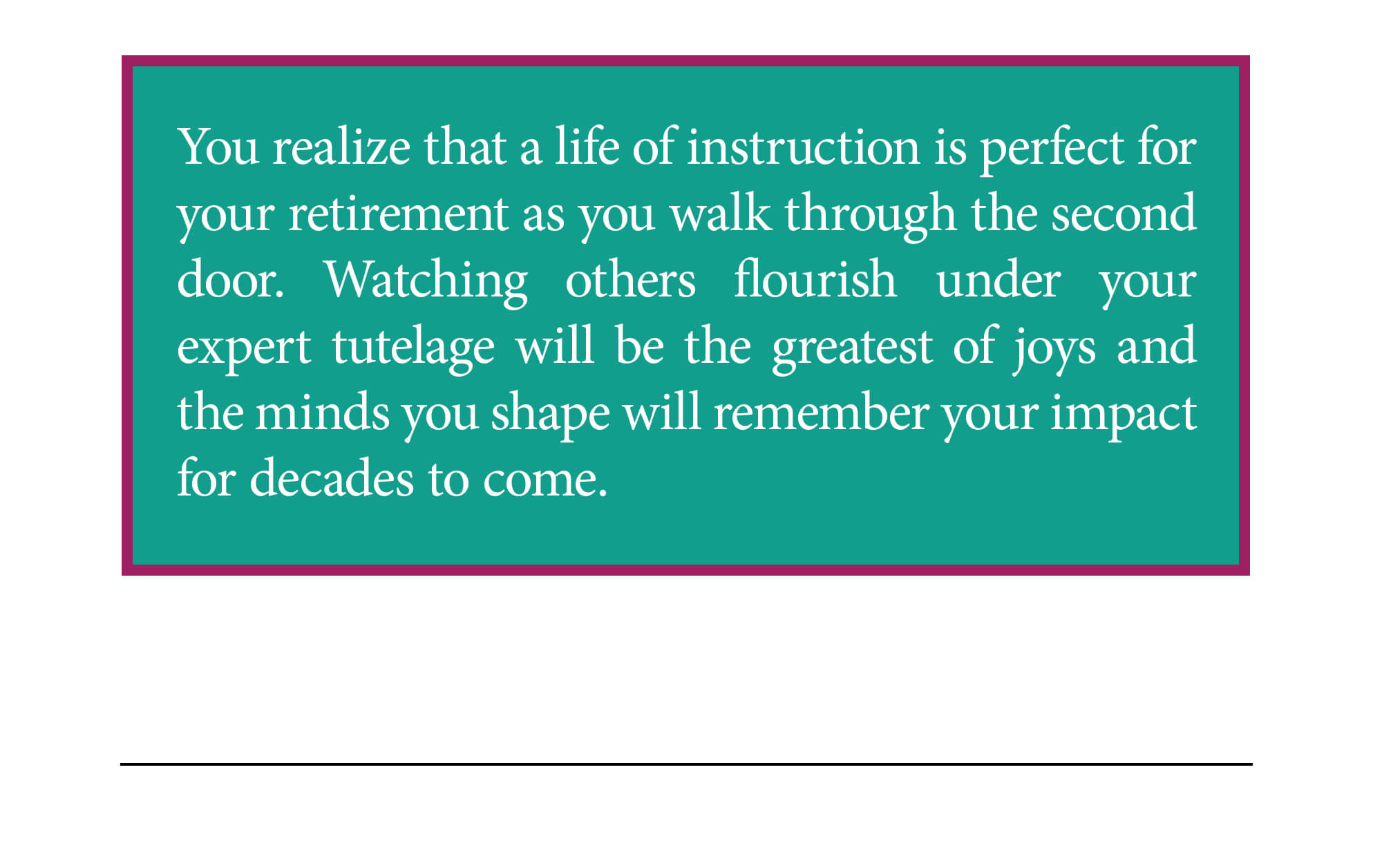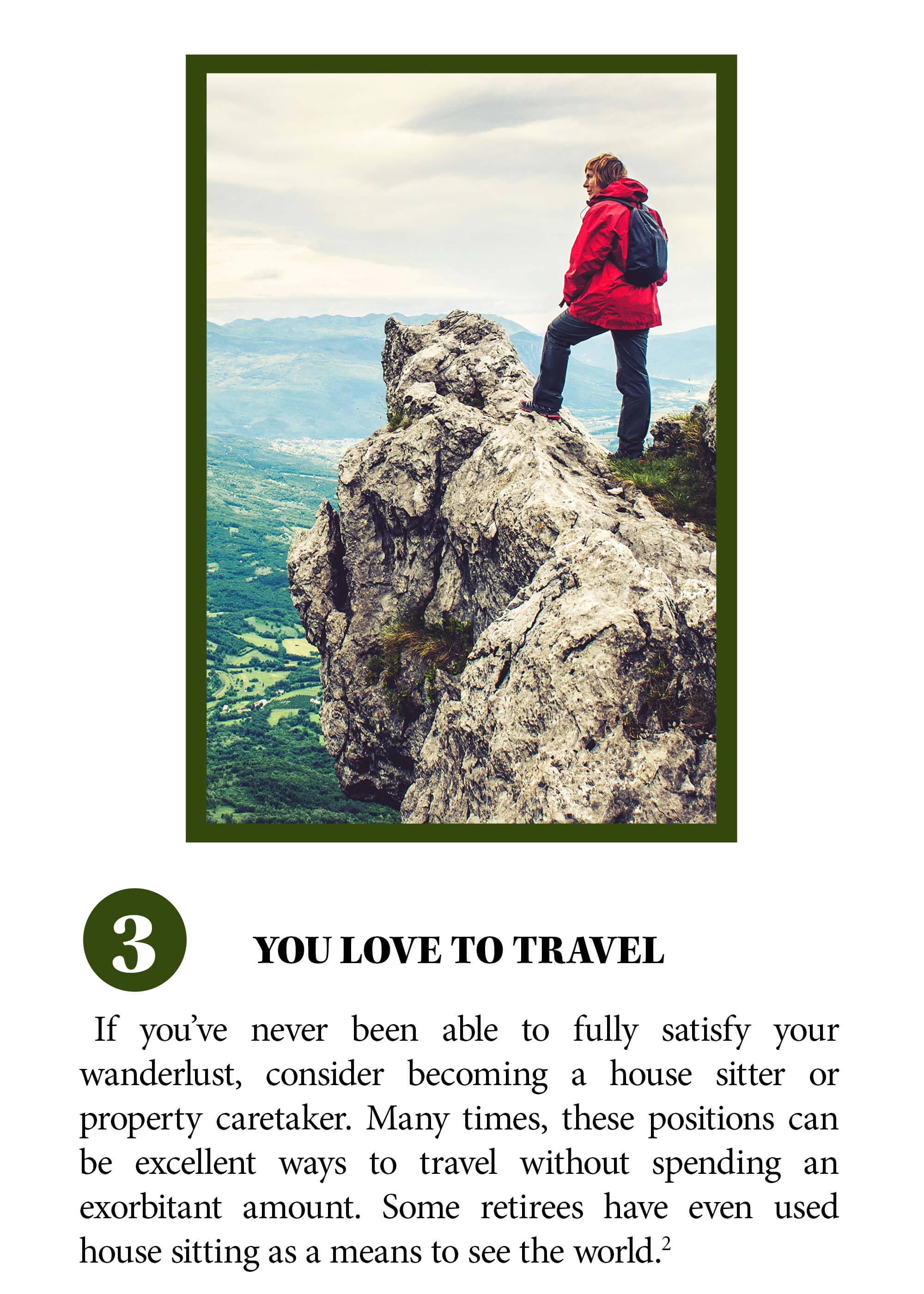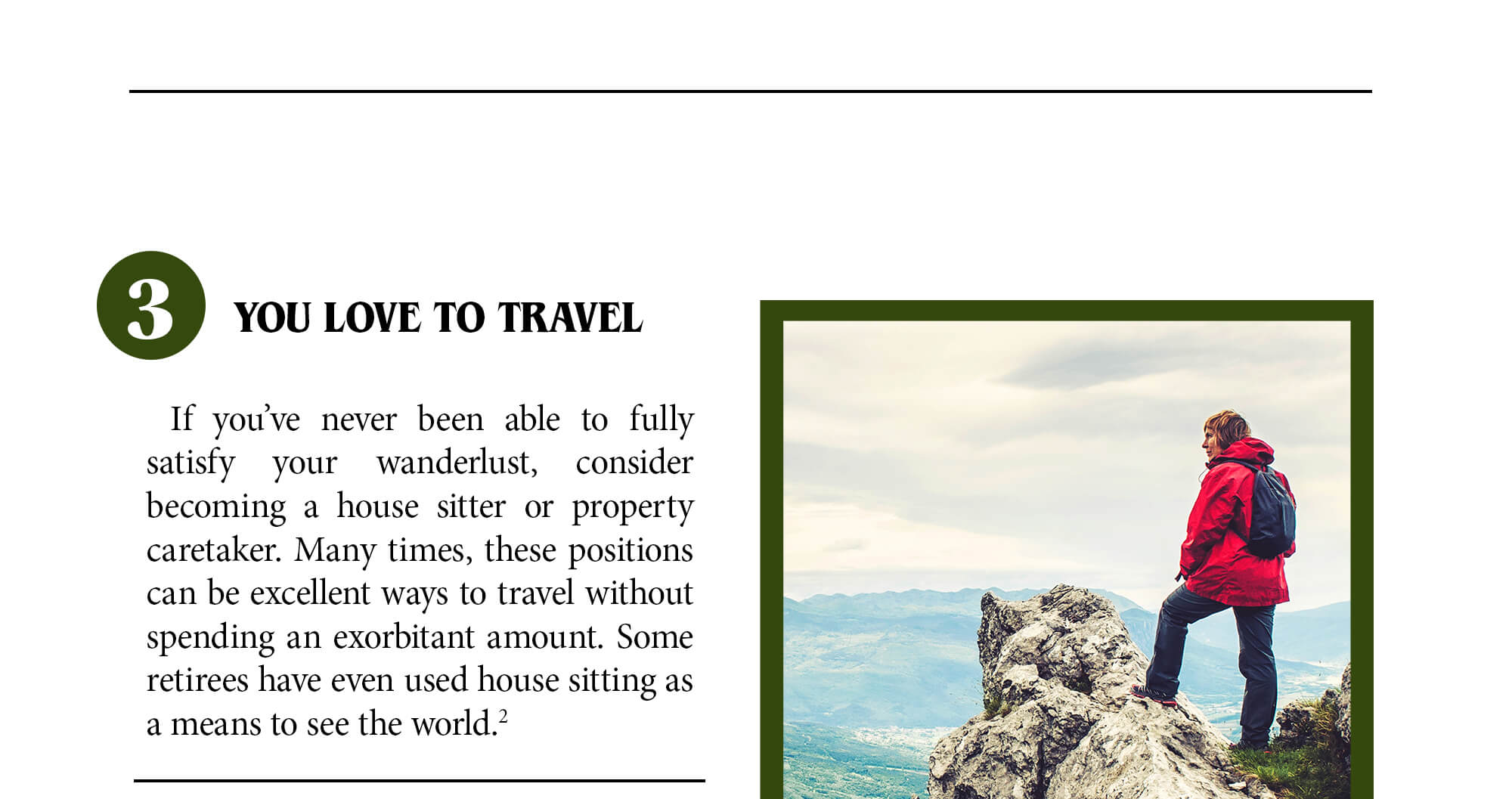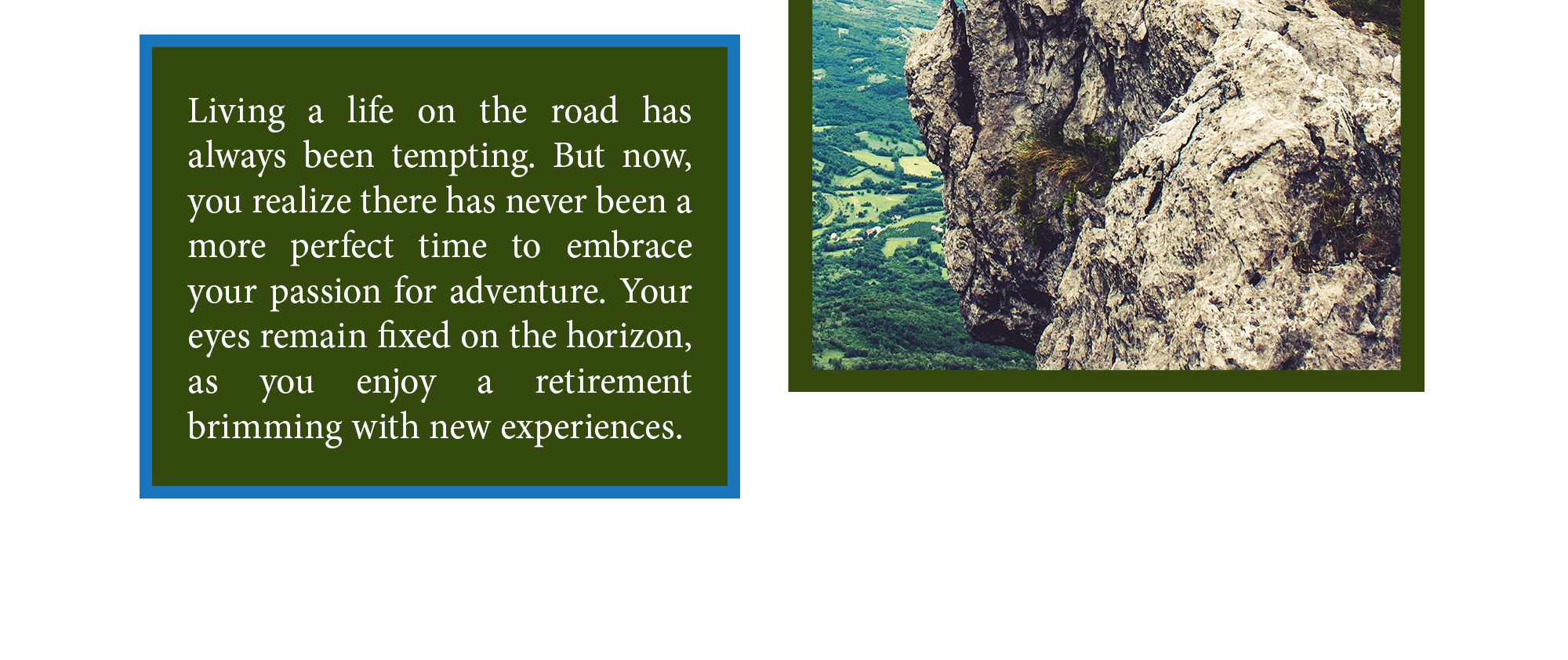 Related Content
A bucket plan can help you be better prepared for a comfortable retirement.
See how The Living Balance Sheet® can help you tell financial fact from fiction, so you can achieve financial balance.
In the event of an unforeseen accident or illness, disability insurance may be a good way to protect your income and savings.