Six Surprising Facts About Retirement Confidence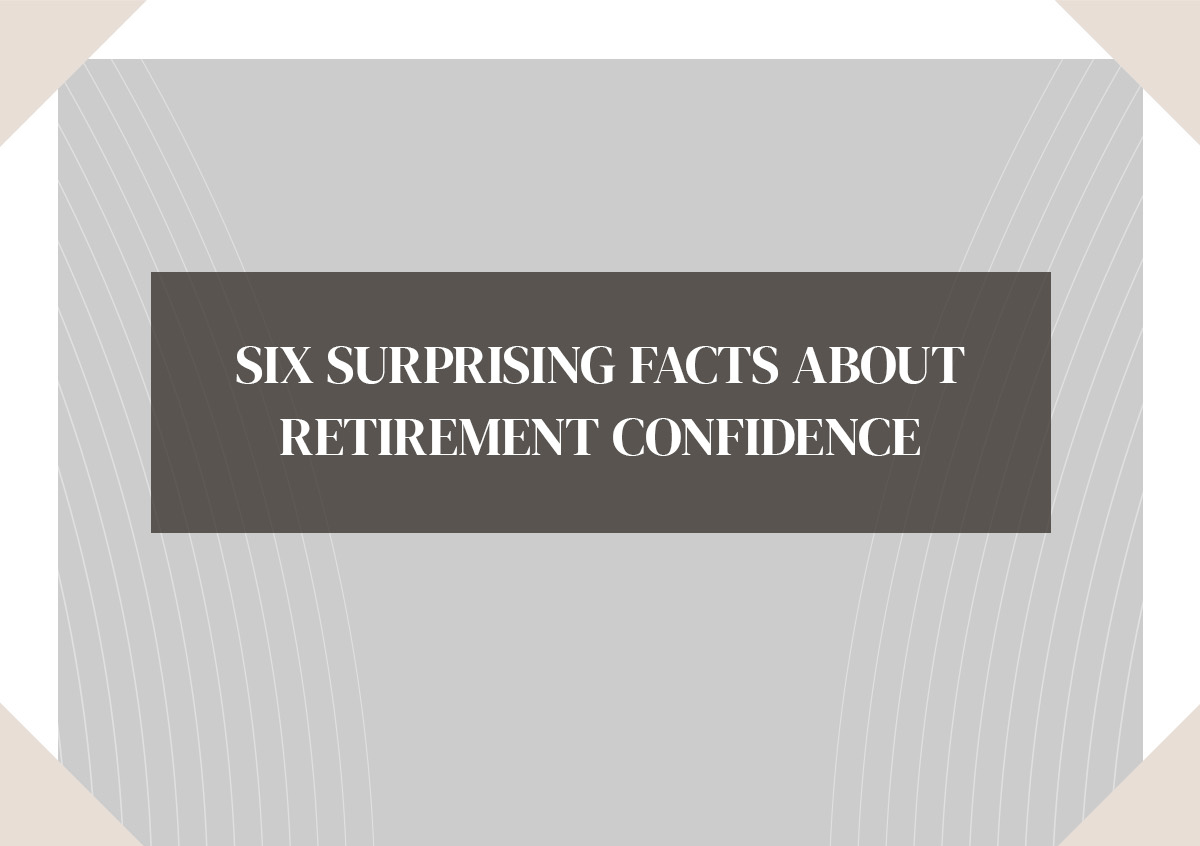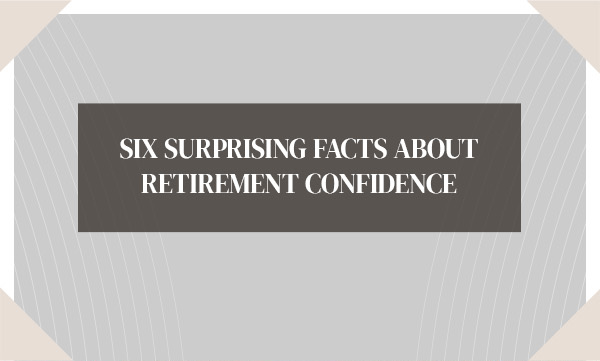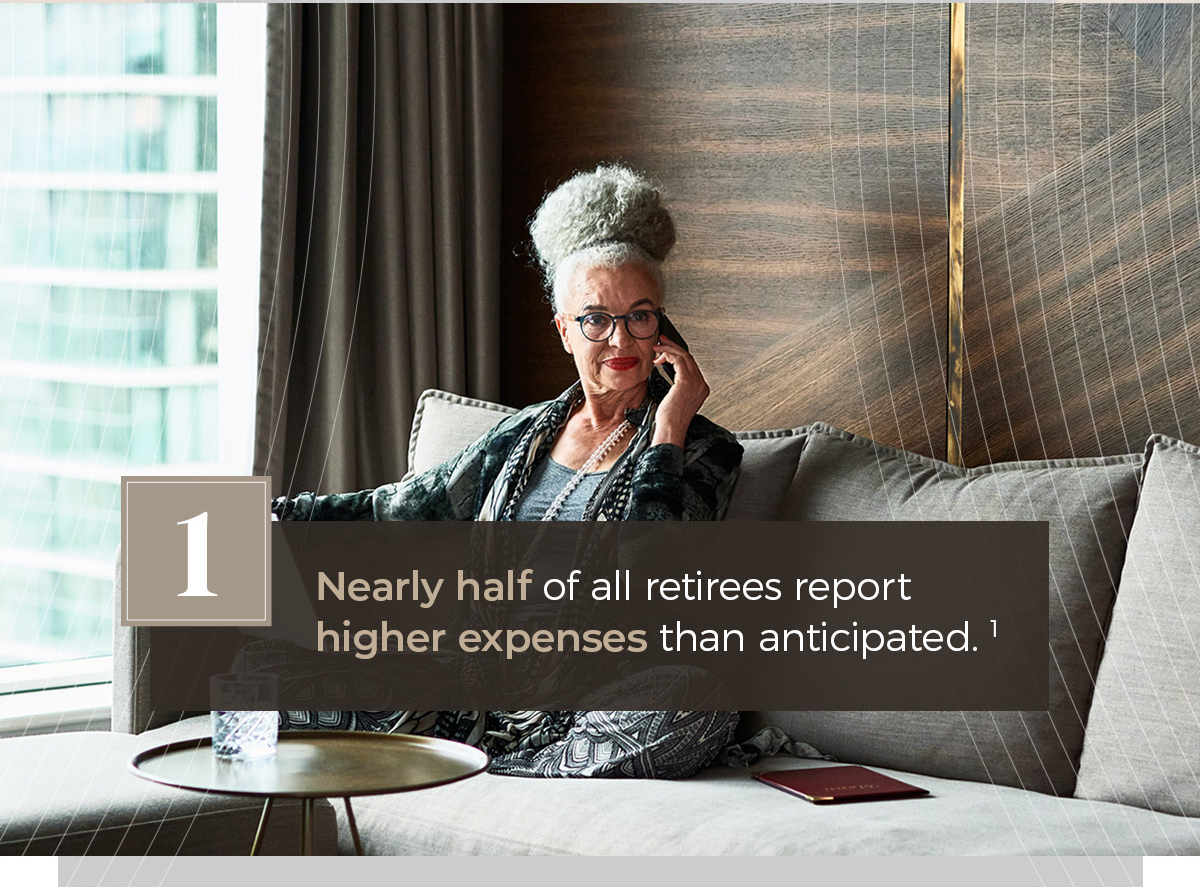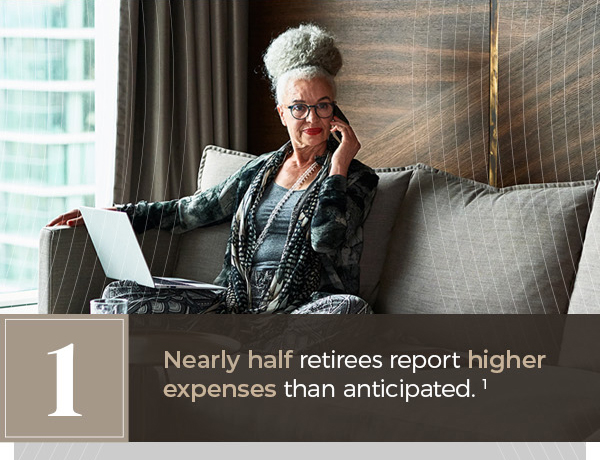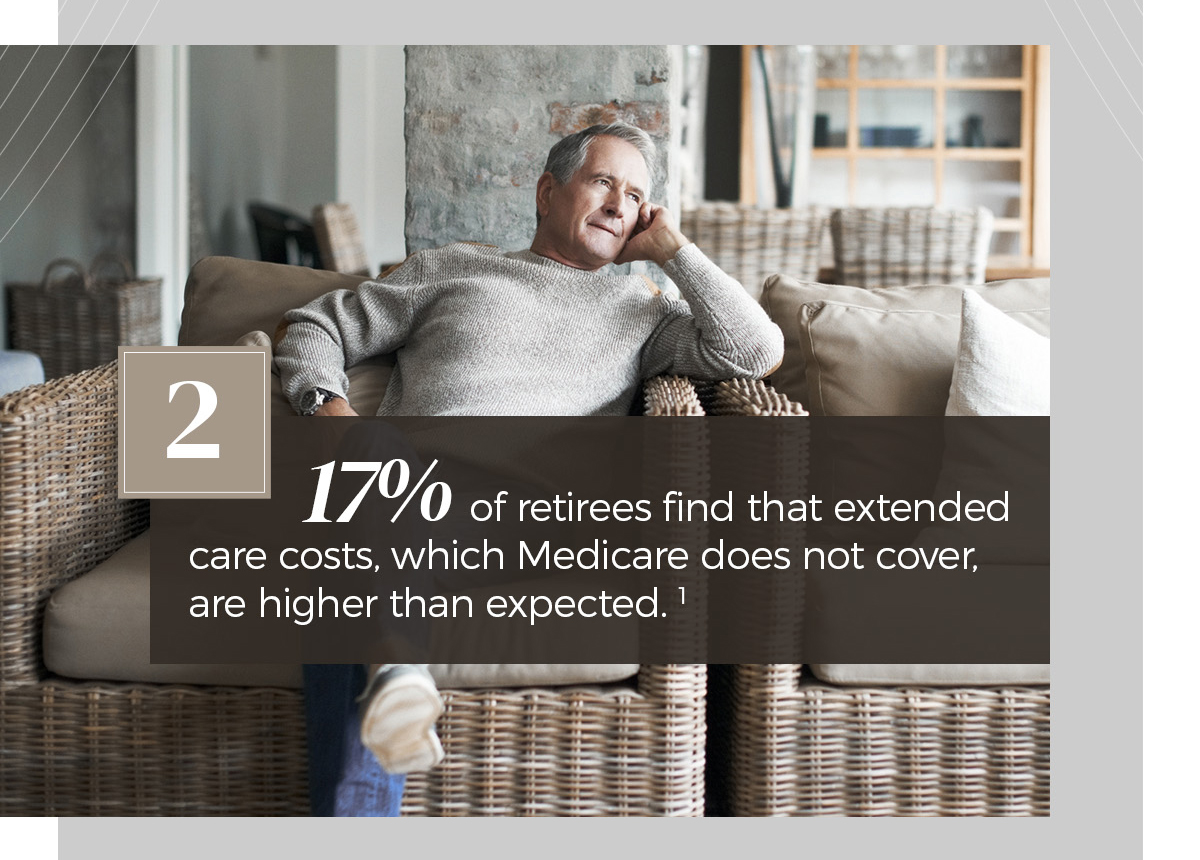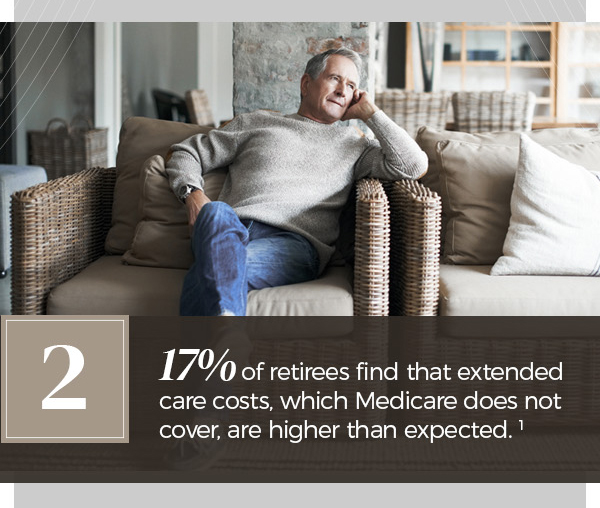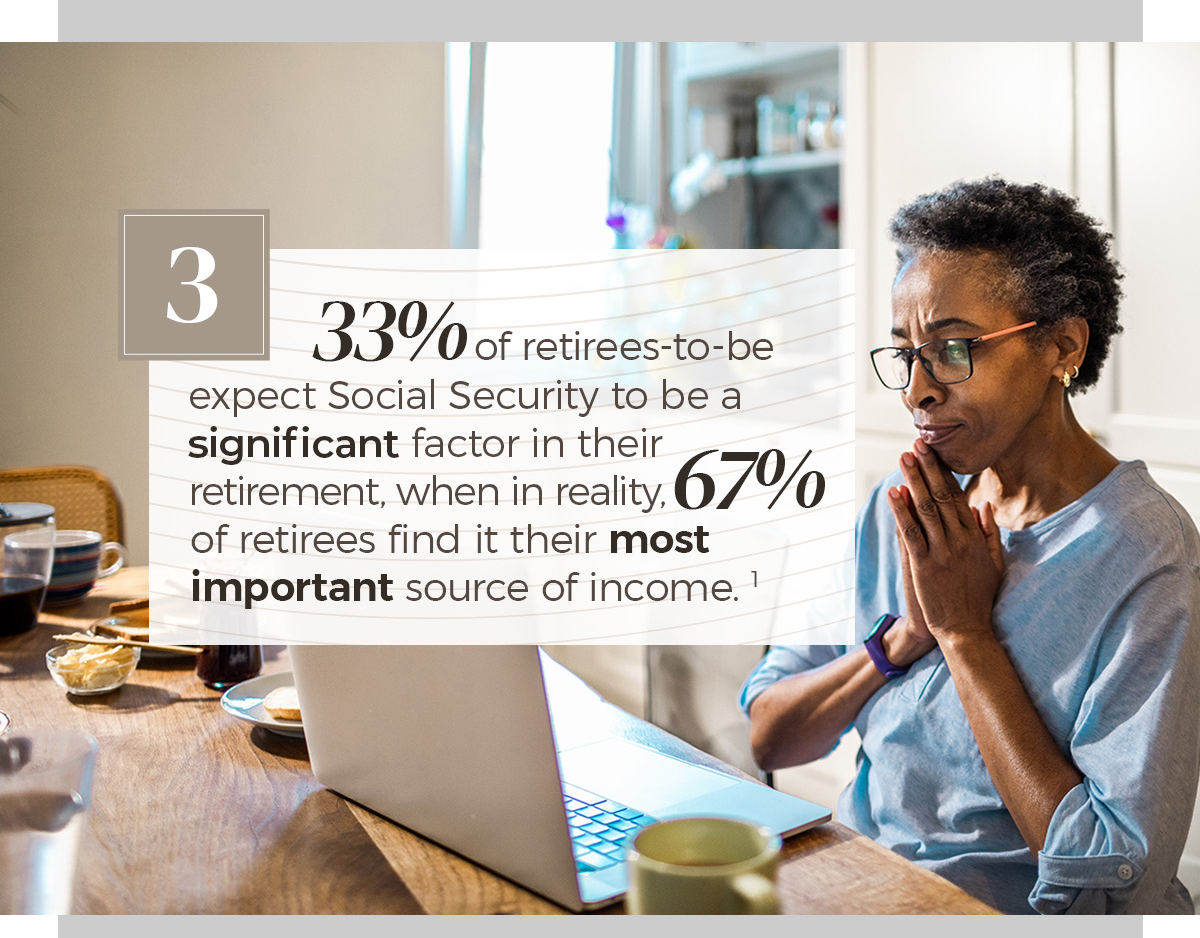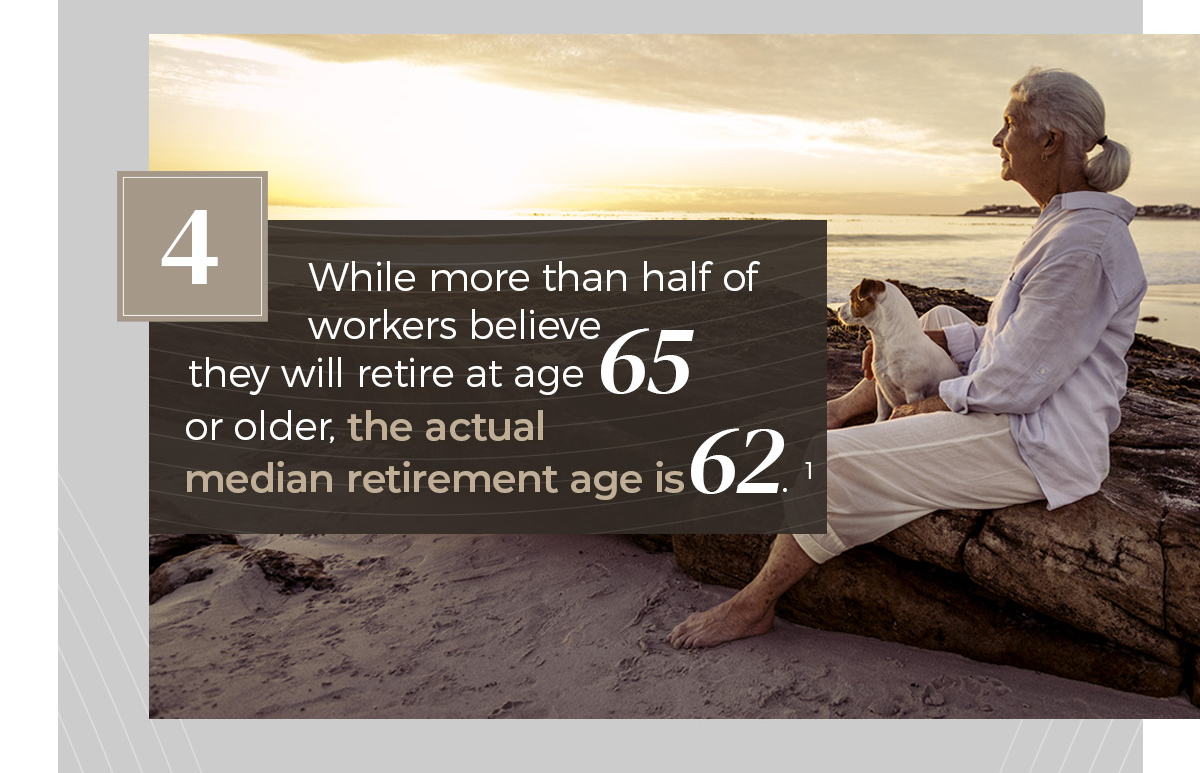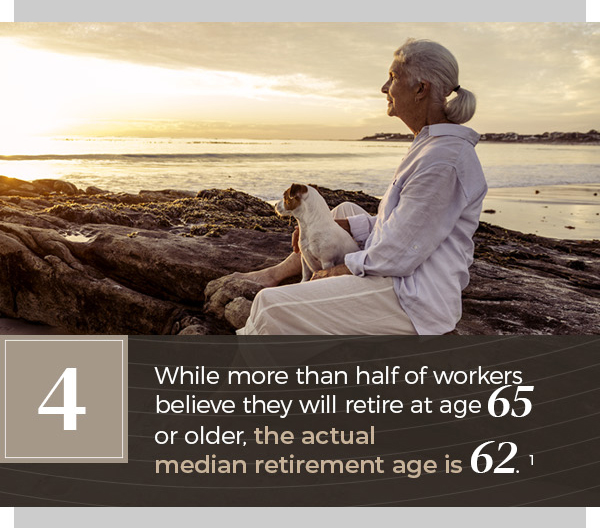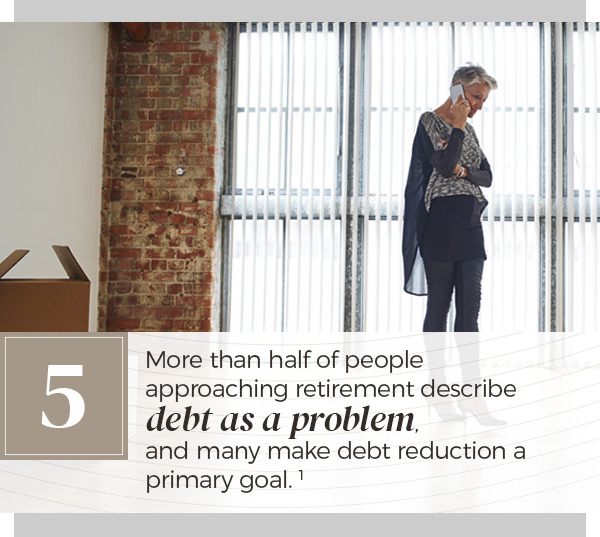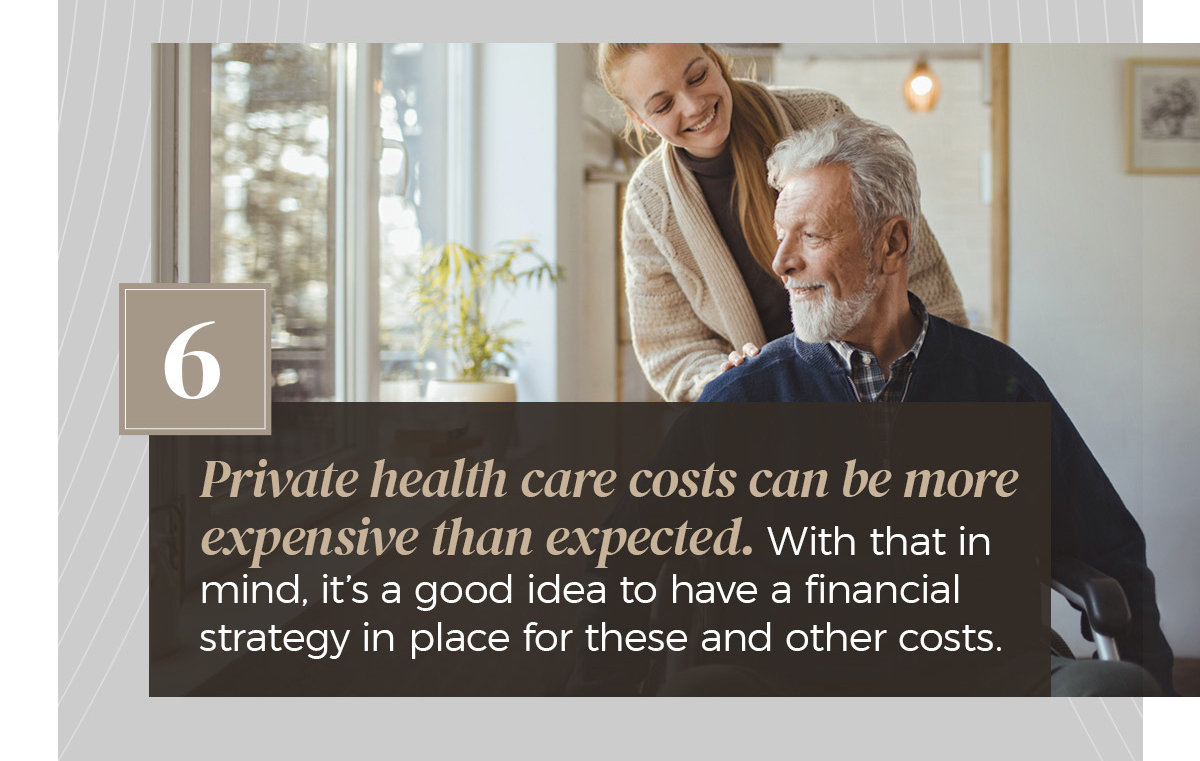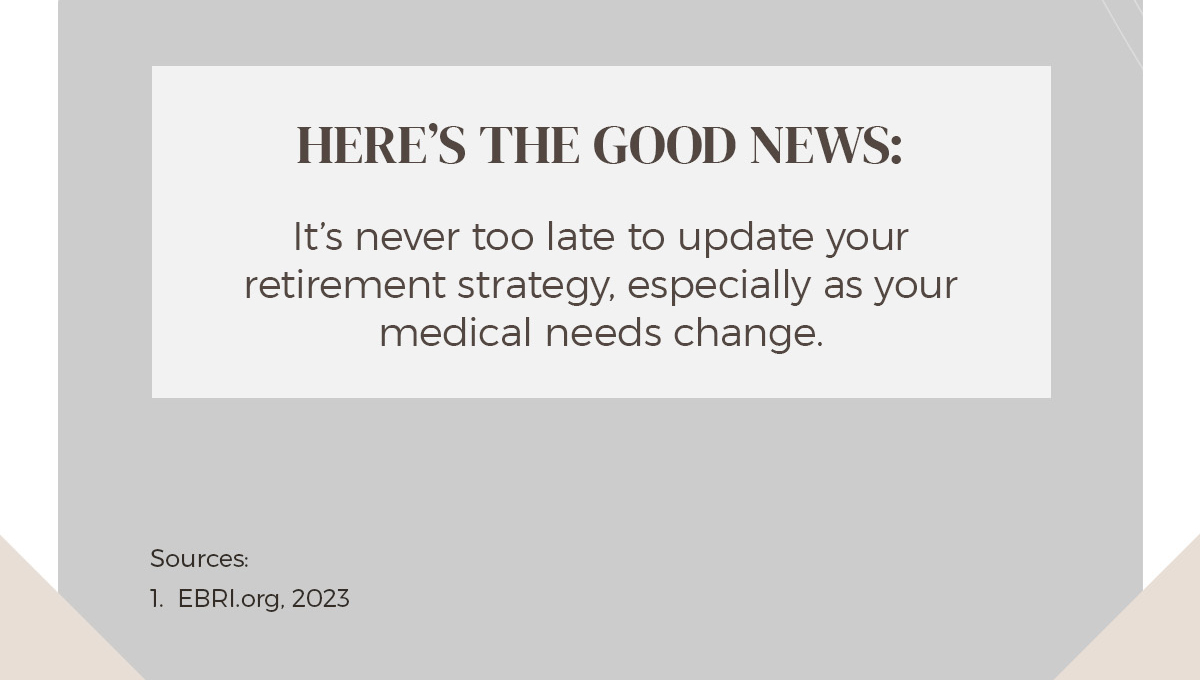 Related Content
Find out the value working with a mutual company and how you may be entitled to an added benefit of an annual dividend.
Learn about the role of inflation when considering your portfolio's rate of return with this helpful article.
Everyone has a vision of their retirement in their heads.