Understanding the SECURE Act 2.0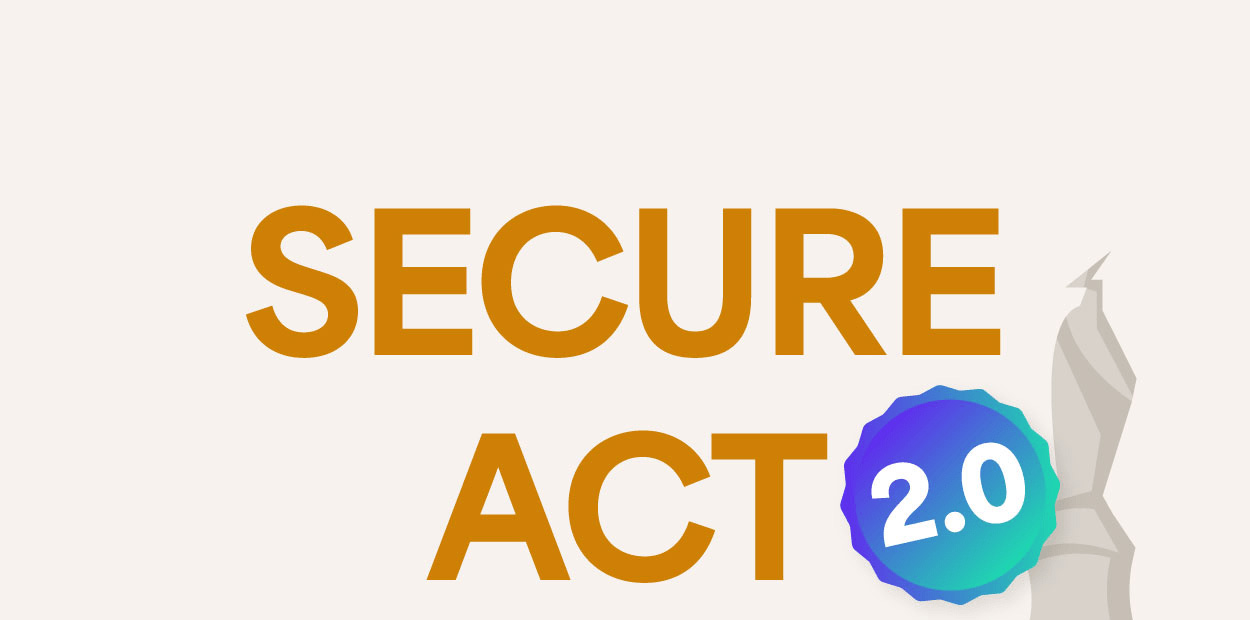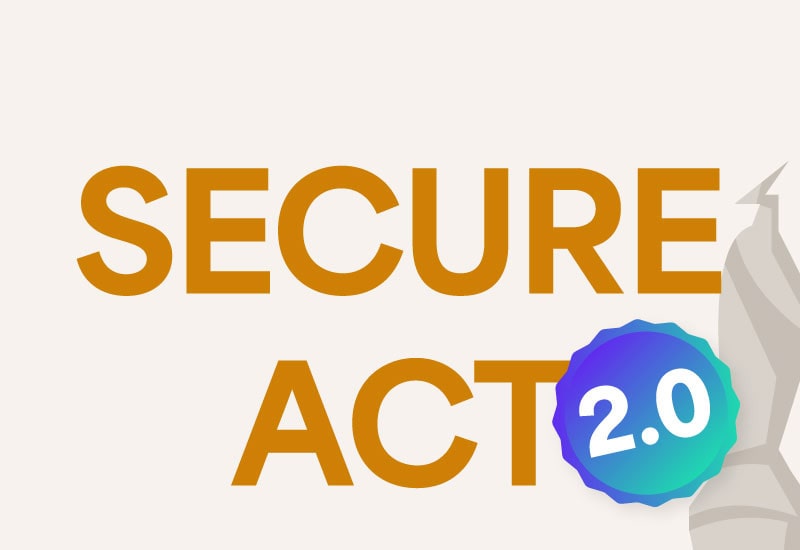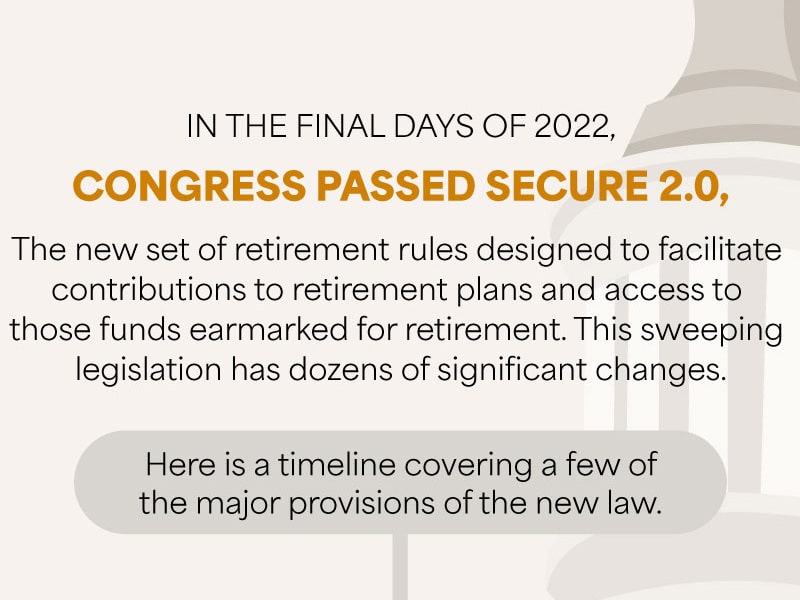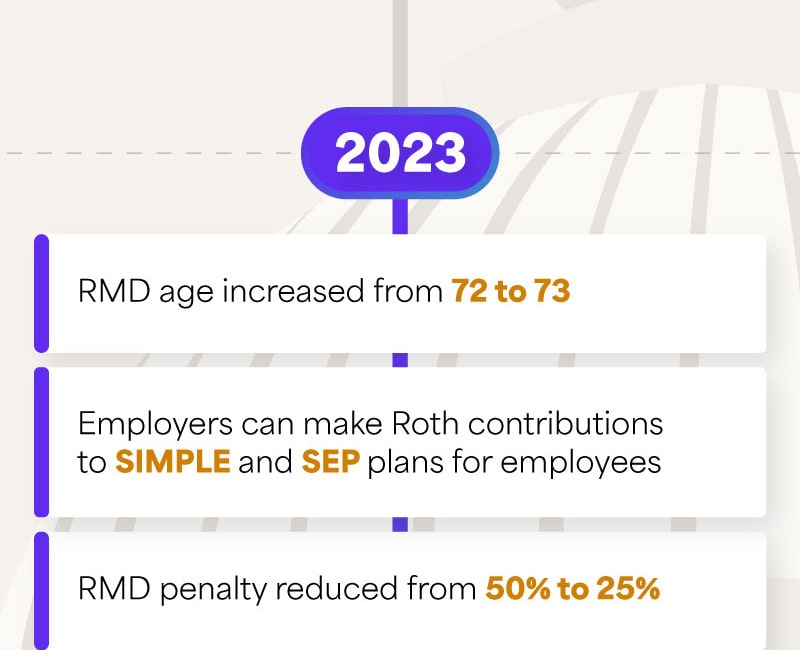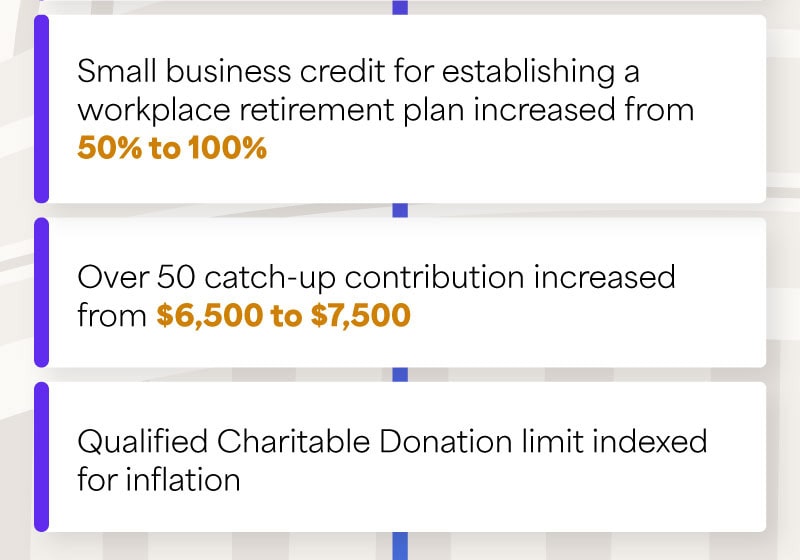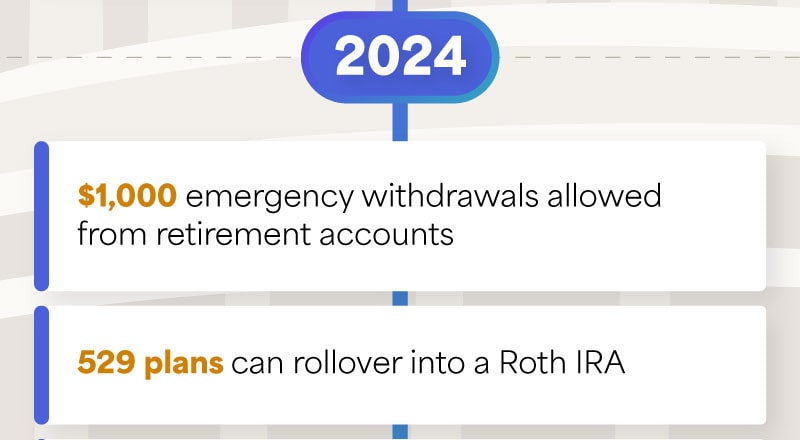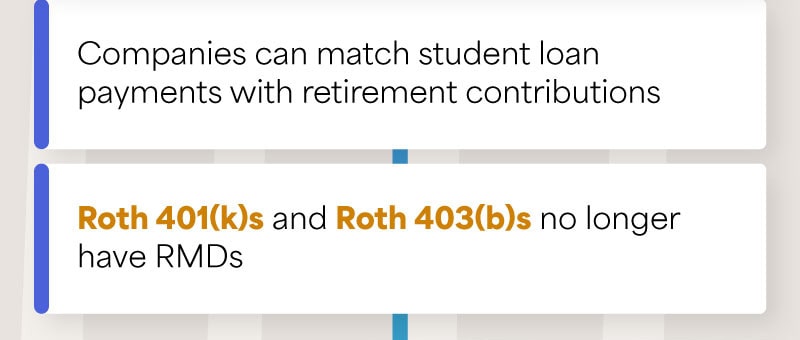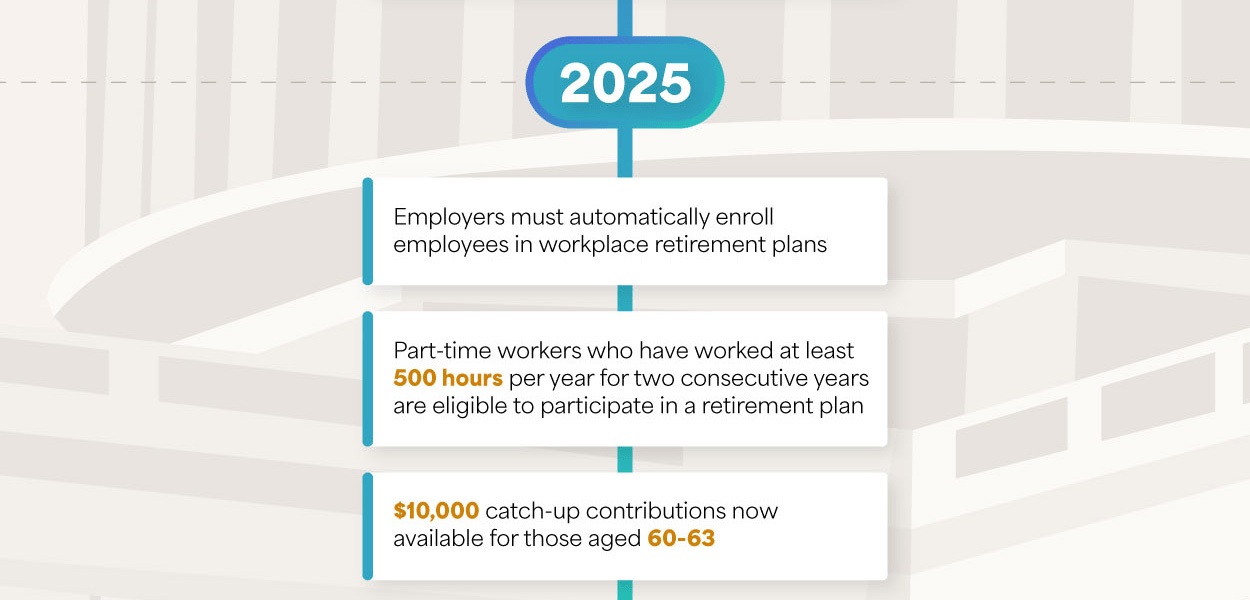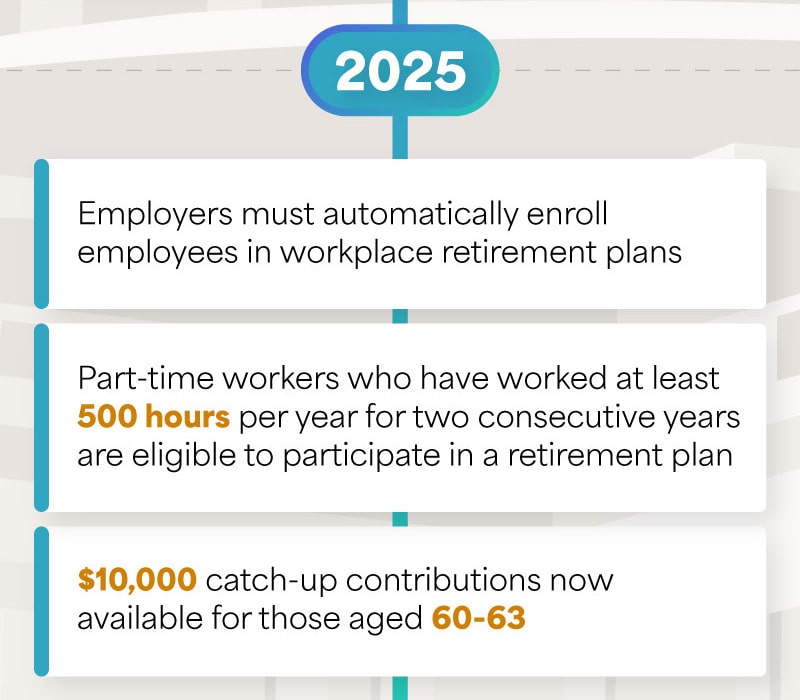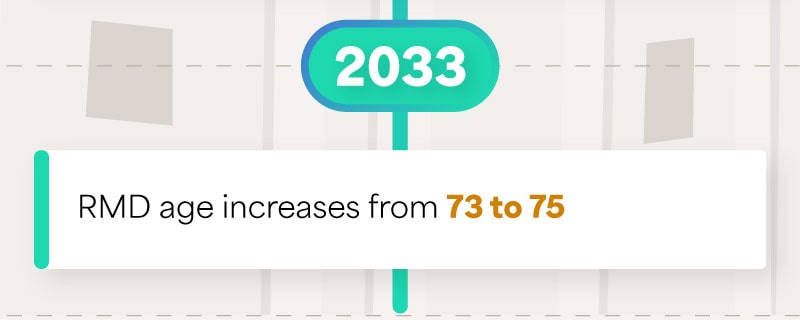 Related Content
Over time, different investments' performances can shift a portfolio's intent and risk profile. Rebalancing may be critical.
Gun owners need to make sure that their homeowners policy covers the full value of their firearm(s) as personal liability.
Understanding the economy's cycles can help put current business conditions in better perspective.