What's My 2023 Tax Bracket?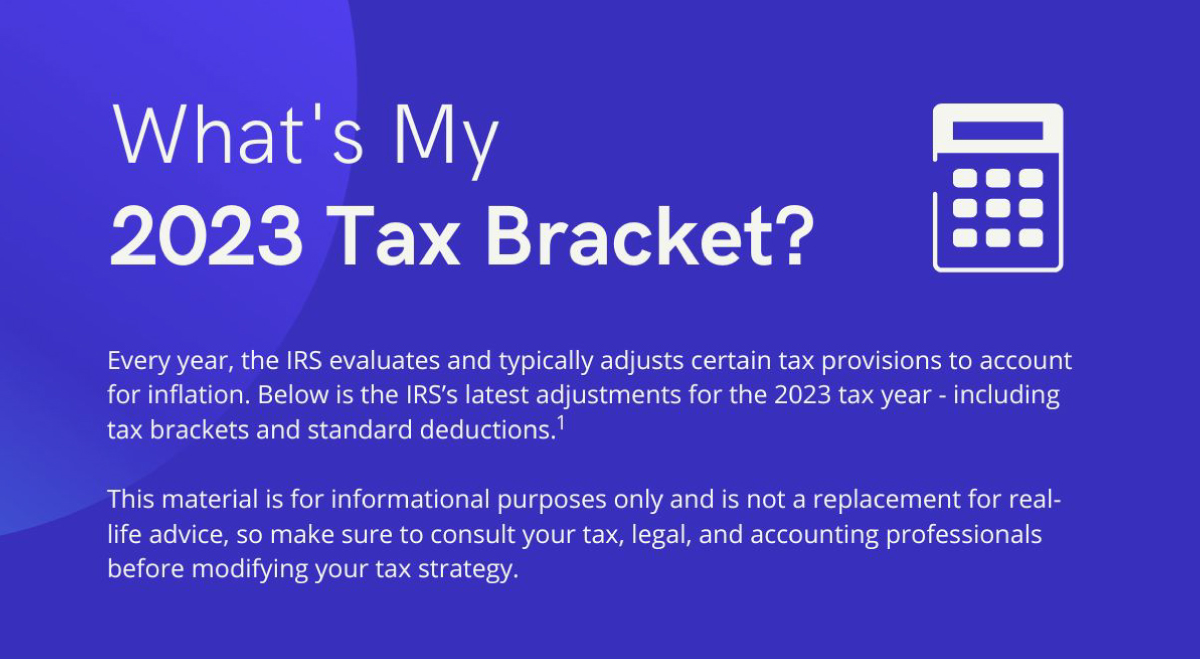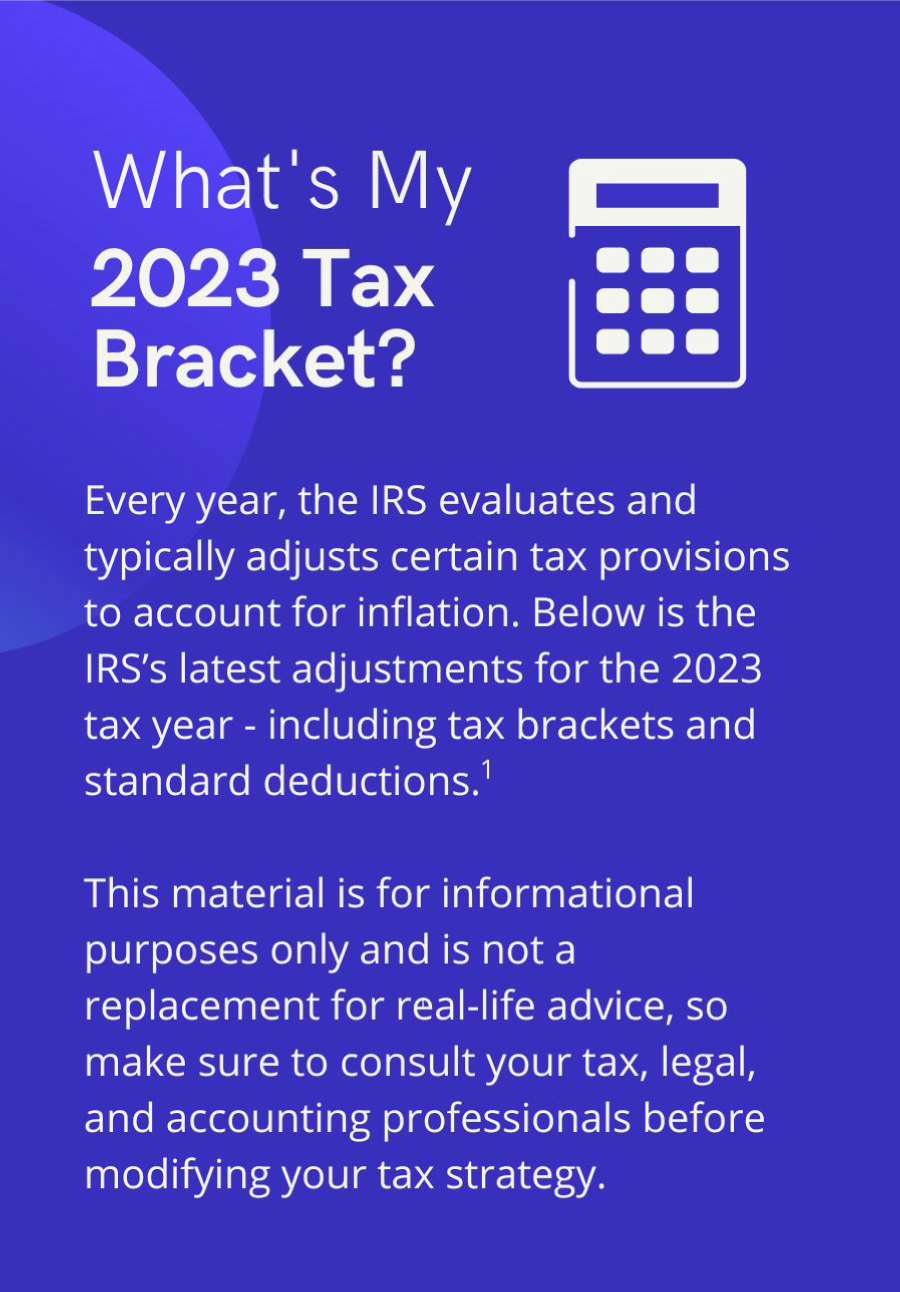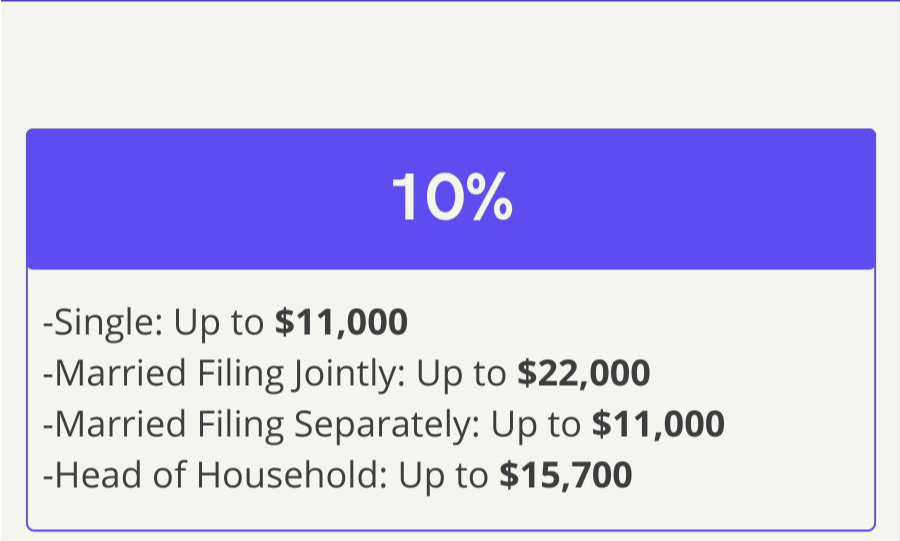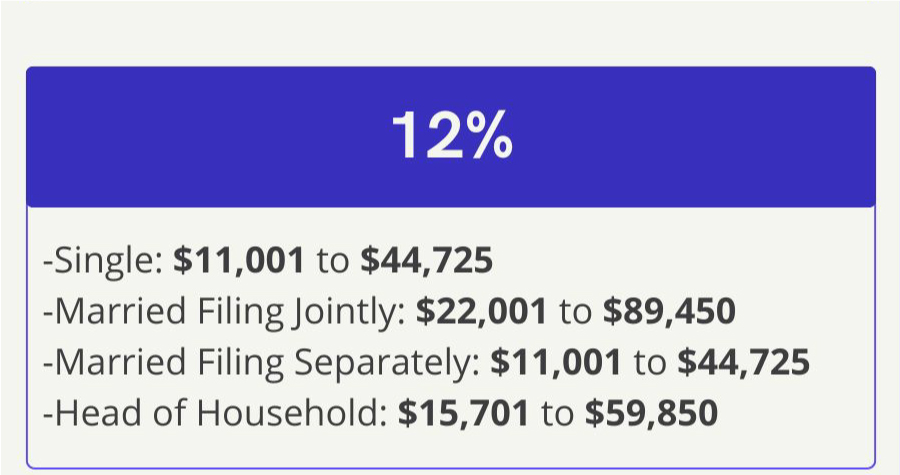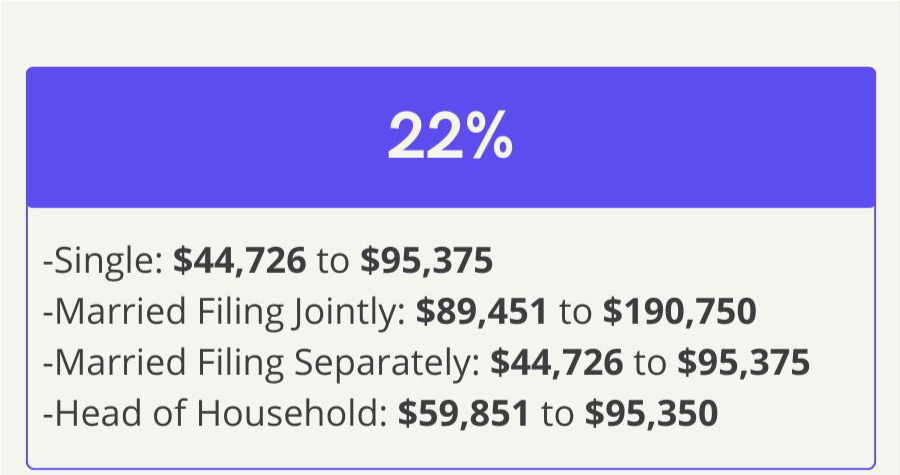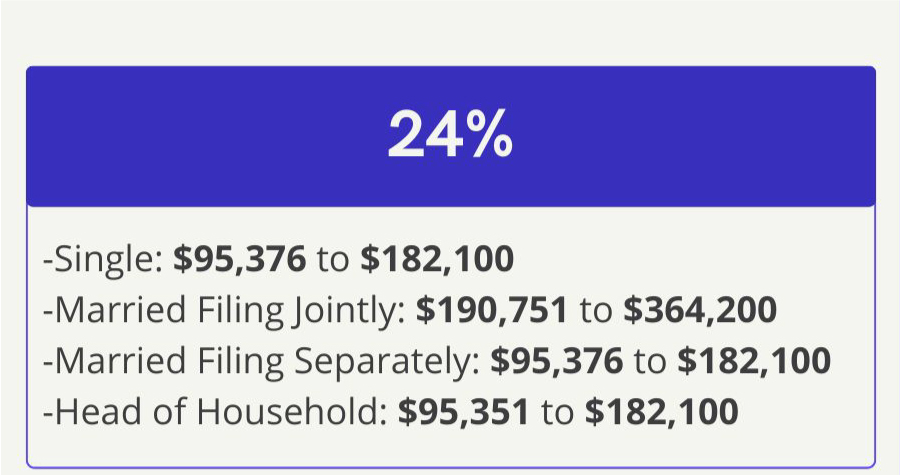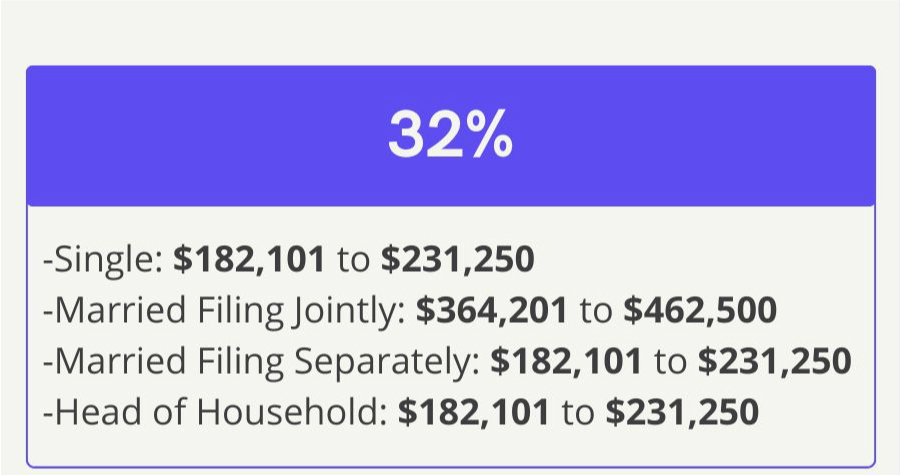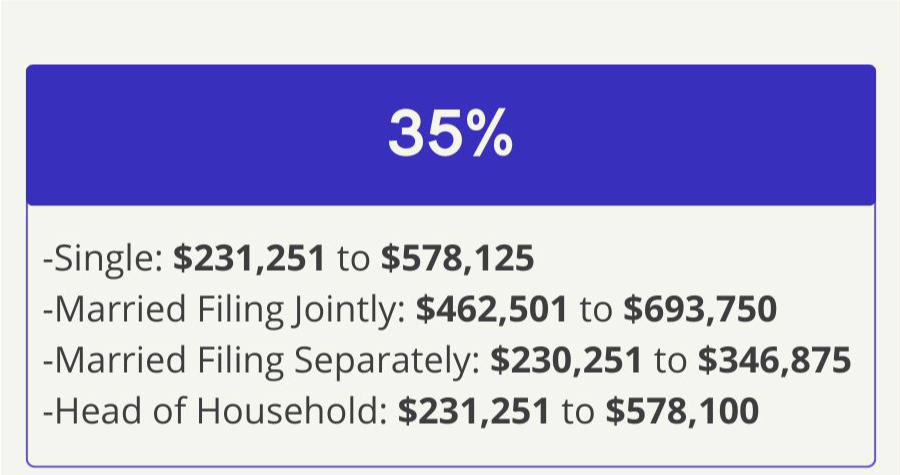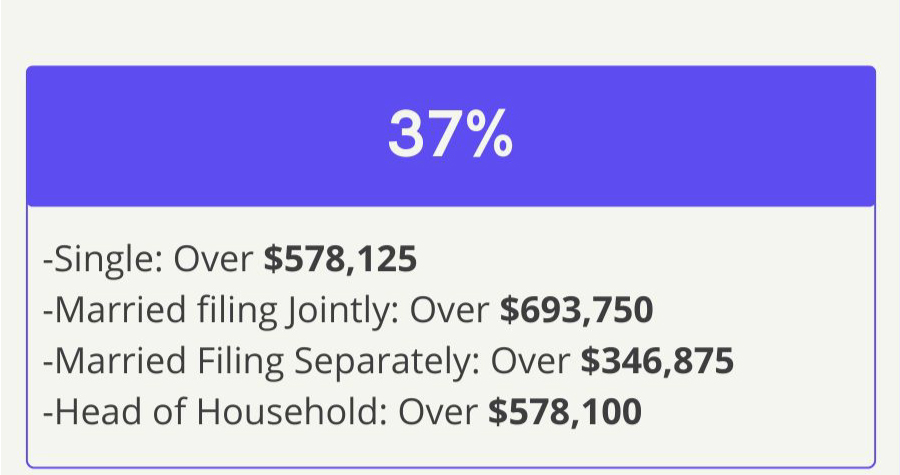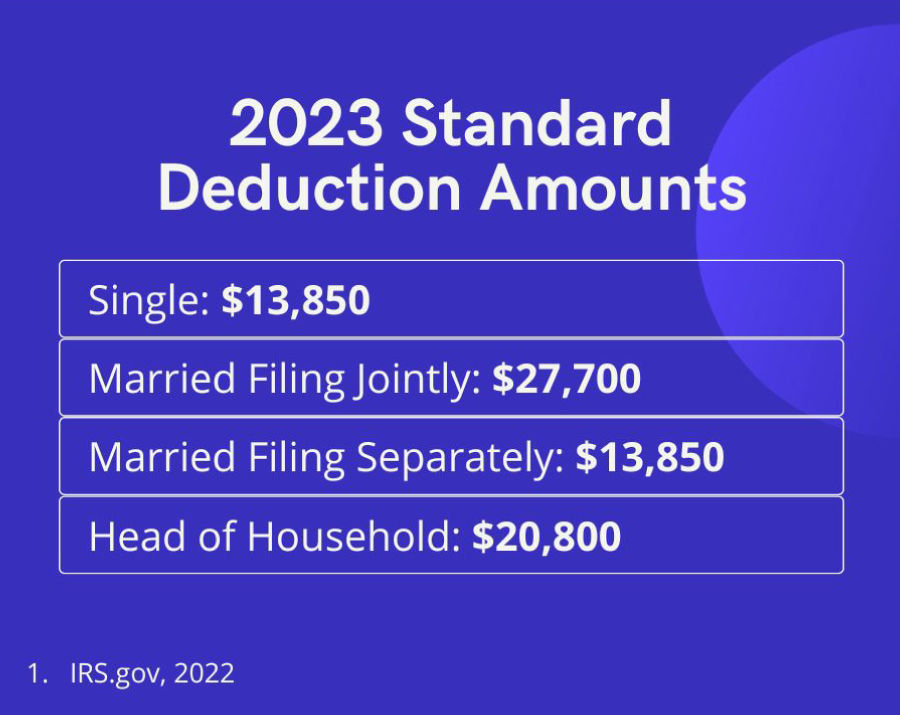 Related Content
Your clients need to focus not only on the money they'll need for retirement, but also what to do with their time
A confident retirement begins with a plan.
Imagine you've been invited to go paragliding. It's your first time and you've bought a top-of-the-line paraglider.